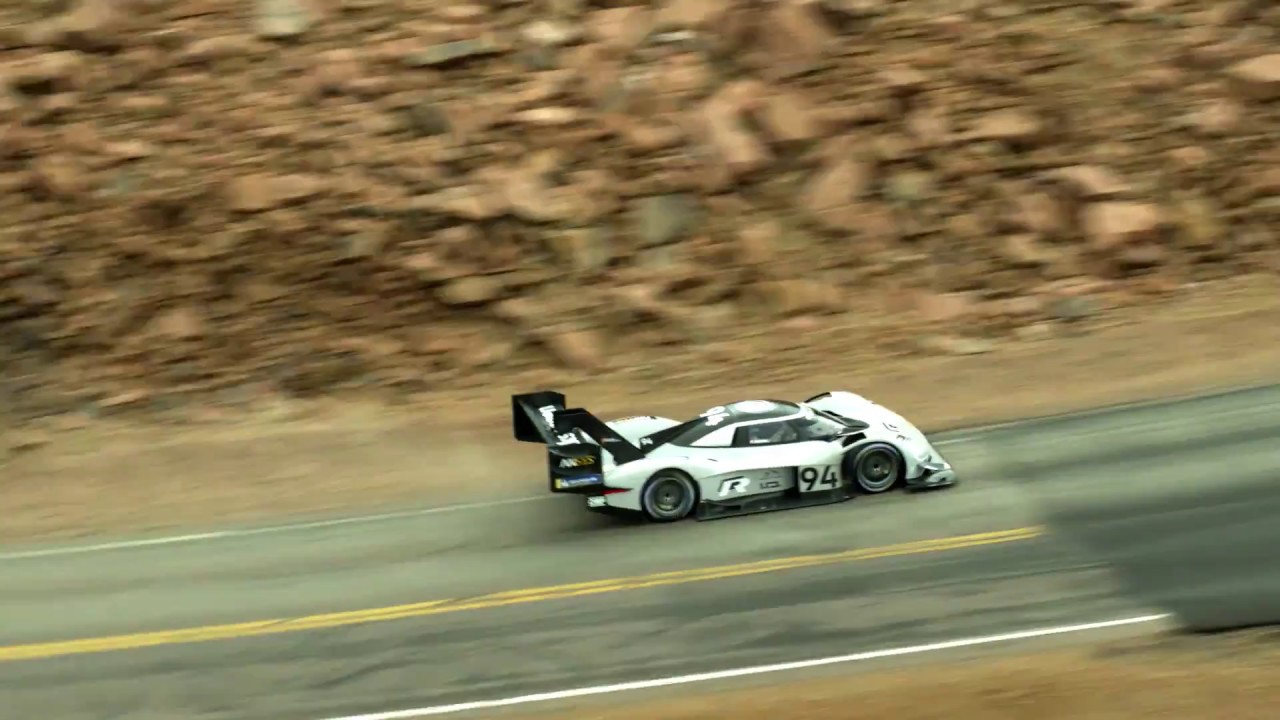 We know that electric cars are rather quiet and get on with their business very efficiently but the crew from Volkswagen Motorsport has delivered birds eye view footage of their I.D. R record run up Pikes Peak and we get to hear* the tyres trying to cope with the intense torque of this machine.
You won't hear any downshifts, because the differential is geared perfectly for the average length of the straight sections.
Watch in awe as this car comes out of every corner like absolute rocket but more importantly, listen to the future because its coming sooner than you think!
*The audio was recorded onboard so that the helicopter's noise wouldn't interfere.