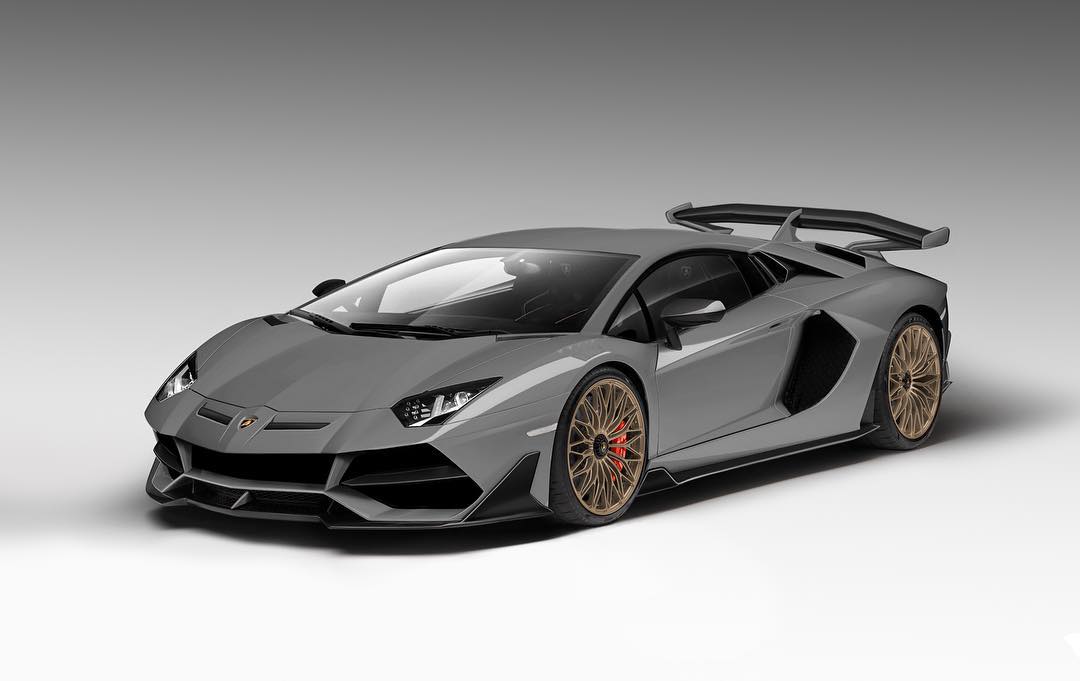 A few months back the upcoming Lamborghini Aventador SVJ (Superveloce Jota) was spotted lapping the Nürburgring to allegedly prepare for a lap record attempt which is currently held by Porsche's latest GT2 RS.
Now Autocar are reporting that the Italian supercar brand will launch the Aventador SVJ with a new lap record at the Nürburgring. Although the Italian marque hasn't commented about the speculation yet, it's actually feasible, considering how the newest V12 raging bull was seen pushing the race track last May.
Get online Zagg Products by ZAGG Register
Back then an unofficial lap time of 6 minutes and 54 seconds was recorded which puts it just a couple seconds shy of the record (6:47.3) but the conditions were less than ideal for an attempt. This probably means the hardcore creation can do much better and by the sounds of things, it probably has.
With the alleged 780 horsepower (582 kW) under its hood, it's not a surprise at all. All we can do now is wait for an official release from Lamborghini themselves.