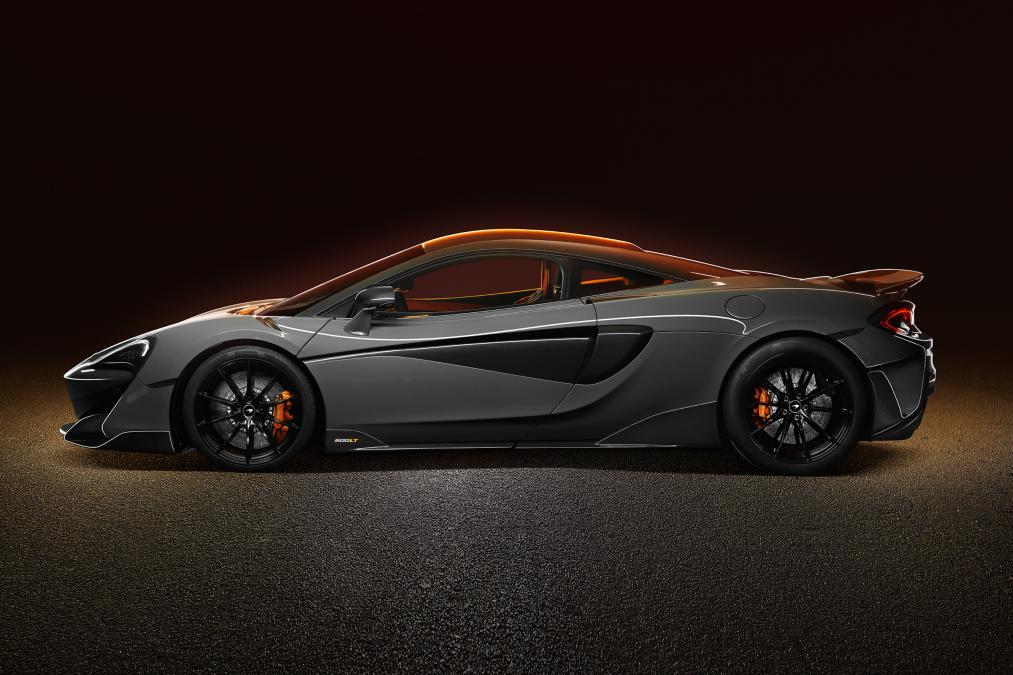 Australian publication Motoring got an early look at the 600LT in London last month where they had some time to talk to the chief engineer from McLaren, Paul Burnham.
He is lobbying hard for even faster, lighter and more powerful version of the recently revealed 600LT that's inspired by the British supercar-maker's participation in the GT4 race series.
"It's amazing how useable the 600LT is on the road. Sure, it's a little louder but it still rides well, which got us thinking we should make an even faster version," said Burnham.
Burnham continued to mention that the 570S GT4 race car is the direct inspiration which could see total power boosted from 440 kW to a ridiculous 500 kW.
"We want it to happen and I'm lobbying hard for it," Burnham told the publication.