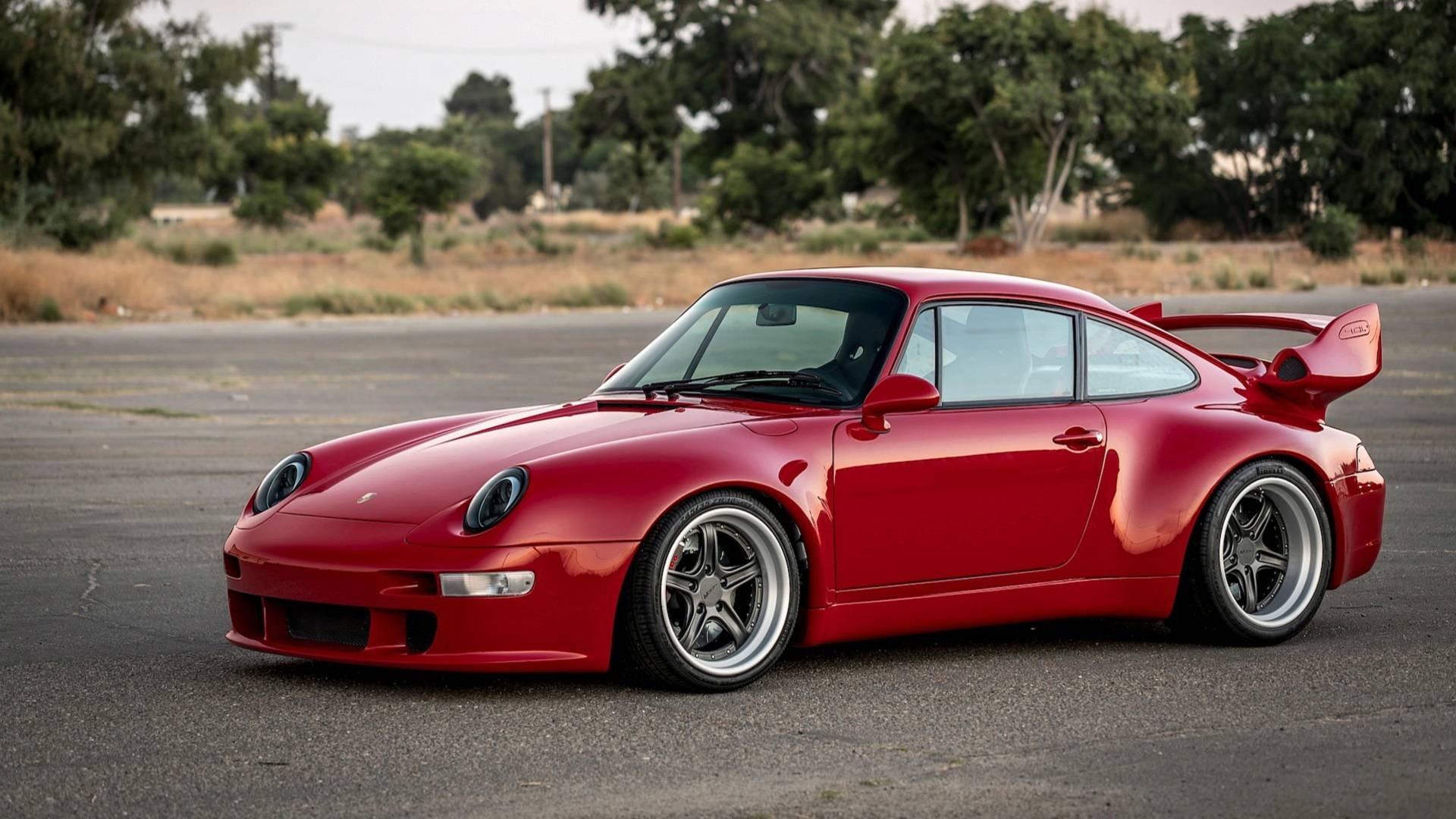 Last year we saw the Gunther Werks Porsche 993 400R conversion and now after 10 months of tuning and testing the product, they are ready to put it into production for 25 lucky individuals.
"We've completed final testing and are extremely excited to deliver our clients their 400R conversions," said Peter Nam, Founder of Gunther Werks. "Like a handmade suit, each vehicle is tailored to its owner. From the interior and exterior combinations, to the suspension dampening, these vehicles are built to match each customer's wants and needs."
Before we talk about the conversion, let's just mention that it will set you back an eye-watering $525,000 (R7.2 million) and that is without the Porsche 993 which you have to source yourself.
So what does this astronomical price tag get you? Each car will come available with a range of bespoke options, from body color, to stitching on the steering wheel, and leather treatment on the seats and dash bu the main party piece of the 400R is a 4.0-litre powerplant pushing out 400 hp (298 kW) and 447 Nm of torque. That means the 993's standard 3.6-litre flat-six is no longer and it gains 130 horses (96 kW). The Gunther Werks R400 also gets a fairly dramatic visual makeover thanks to a widebody kit with new carbon fibre bumpers, fenders, and even a carbon roof. It rides on a set of KW Clubsport coilovers, bringing the whole package closer to the ground and to wrap it all together, there is also an adjustable wing and LED headlights.
Already three of these custom cars are schedule to make their way to their new owners by quarter three of this year and one of them is well-known collector from Southern California dan_am_i.