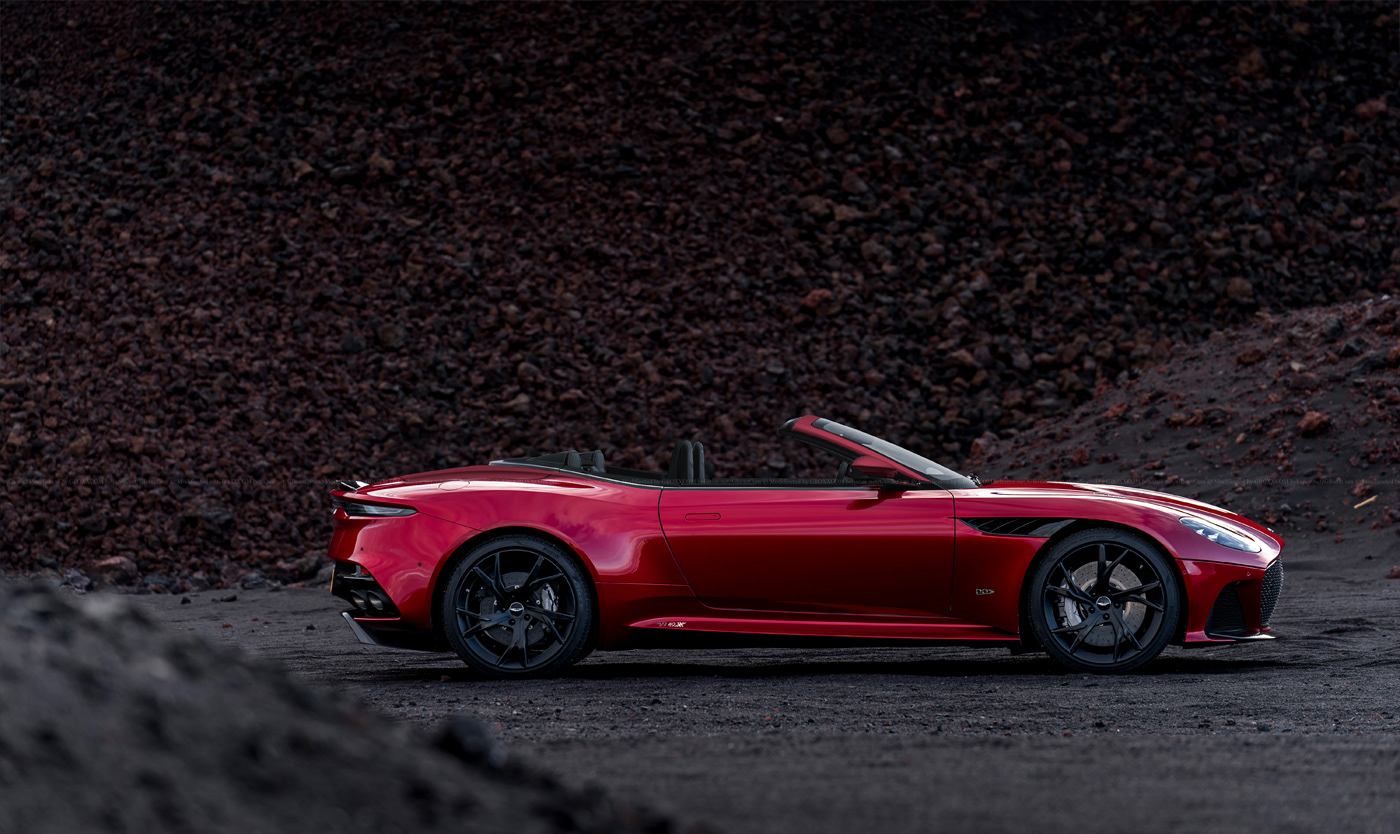 At the beginning of the month we heard that Aston Martin were likely to build a more hardcore AMR version of their DBS Superleggera and now we have 100% confirmation from the CEO himself.
Andy Palmer confirmed to Autocar that the DBS Superleggera will indeed get Volante and AMR versions in the future with testing already taking place for the drop-top variant.
"I'm on record as saying that there will be an AMR version of every car, so you can take that as read, and the Volante is a given. In fact, testing has already begun," Palmer told the British publication.
He continued saying "The standard DBS Superleggera is designed to be a car that anyone can drive without feeling intimidated, but the punch it packs from that torque is what sets it apart. It is a sensational characteristic that every driver can enjoy. But the engine can be turned up more and it will be on the AMR. As for how much and how, you will have to wait and see."
With regards to the Volante variant, Palmer calls it a "no brainer" pointing to the DB11's significantly increased allure once it lost its roof.