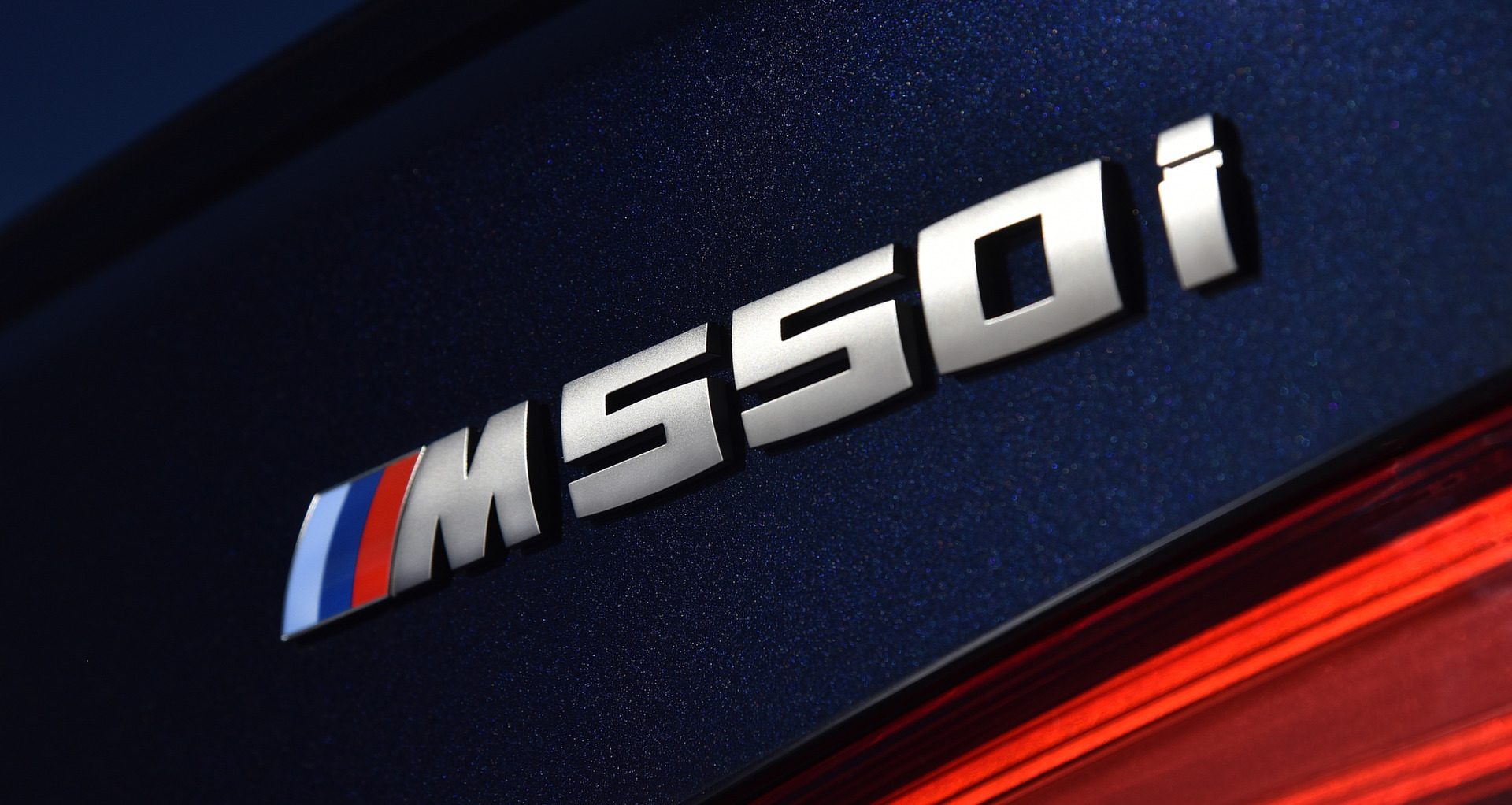 The new BMW M850i xDrive is the first car to use a new iteration of the N63 engine but according to a new source, that will not be the case for very long as the M550i xDrive will follow suit.
BMWBlog sources in Munich claim the new version of the N63 4.4-litre twin-turbo V8 (530 hp; 395 kW) from the 8 Series will be introduced on the M550i xDrive late next year, for MY2020 models.
That means the M550i will offer even more performance than it already does. Currently your M550i comes with a twin turbocharged V8 pushing out 456 hp (340 kW) which allows it to sprint to 100 km/h in 4 seconds flat. With the performance improvements headed it's way, this sprint time is expected to drop under 4 seconds by as much as 0.3 seconds.
This revamped version of the N63 engine will also find its way on all current cars wearing the '50i' badge on the boot these days.