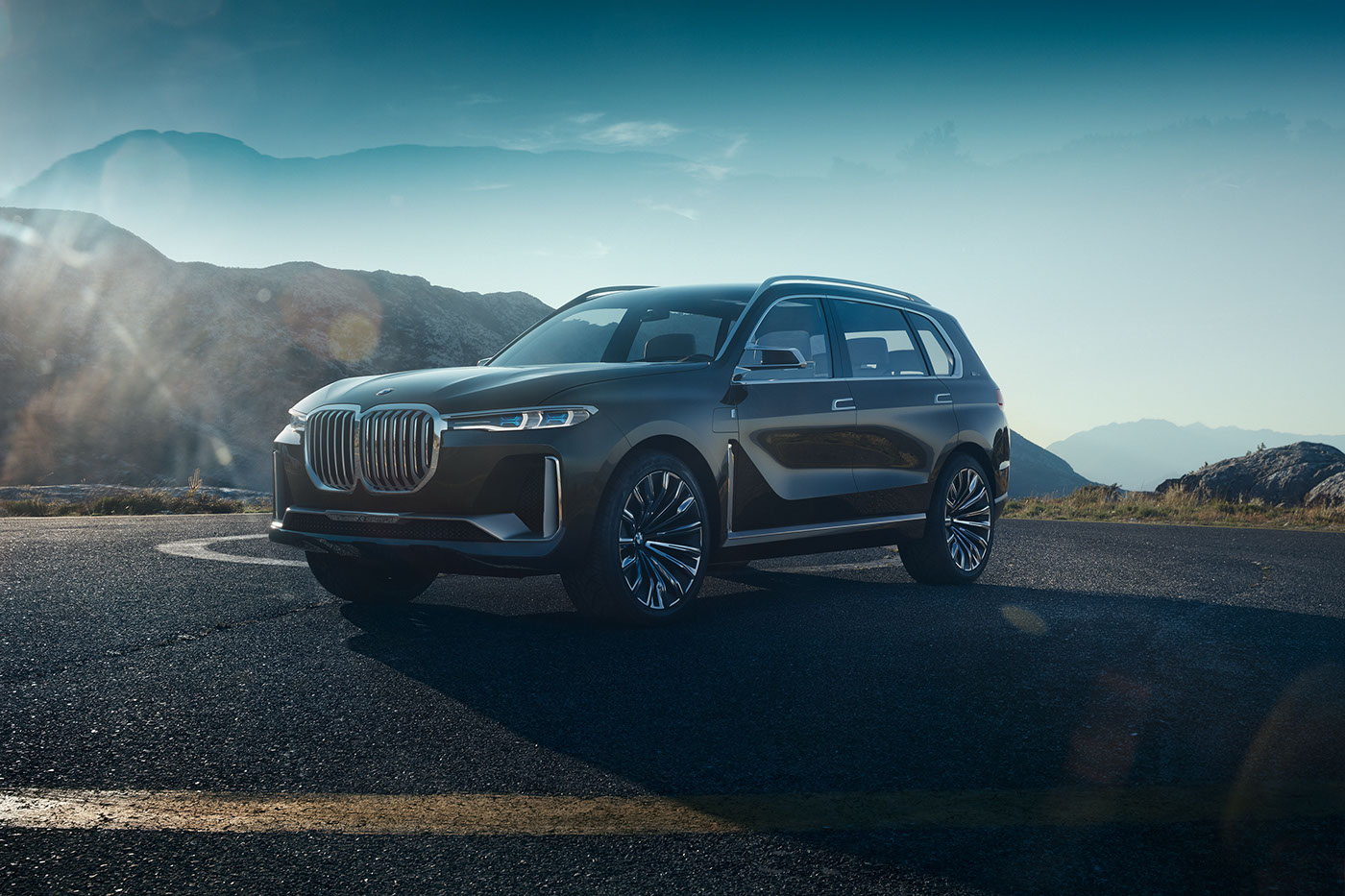 We know BMW are hard at work bringing the massive X7 to the market but before this even arrives word on the street (aka Internet) is that the brand is already toying with the idea of an M Performance variant.
BMWBlog state the debate is already taking place in Munich but whether or not it gets approved is still unknown.
The current range topping X7 offering will likely be the X7 M50i which is expected to pack 523 hp (390 kW) and 750 Nm of torque from the new 4.4-litre twin-turbo V8 fitted to the M850i xDrive. A X7 M Performance varaint could see the output climb to around 600 hp (447 kW) making it more potent than the outgoing X5 and X6 M models.
In the 46 years of the M division and 41 years of the 7 Series, the Bavarian automaker has yet to produce a full-on M7 sedan so a M crossover of this size seems a little bit of a stretch.