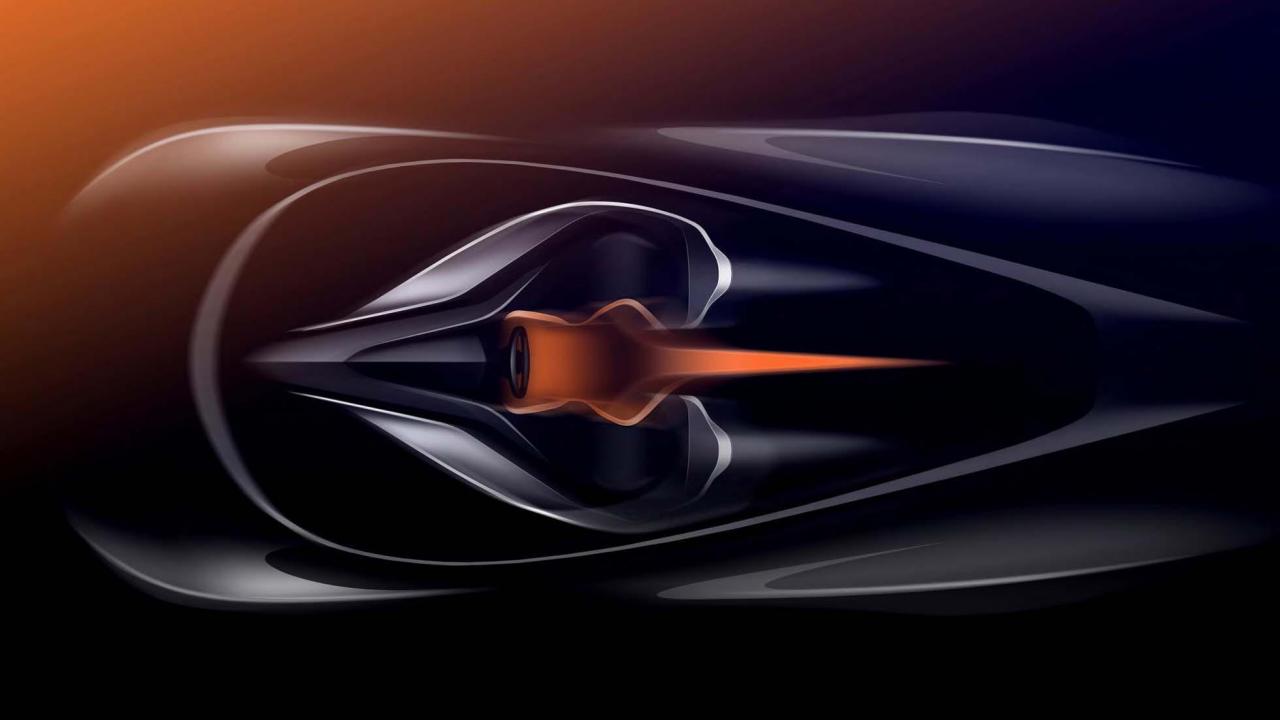 While a lot is still under wraps, it seems McLaren is steadily letting out some clues on what we can expect from its modern version of the iconic F1. So far we have found out the car's actual signature after it was first introduced as the BP23. And now, McLaren boss Mike Flewitt has announced that the marquee's new flagship model will pack over "1,000 PS".
The McLaren Speedtail will be powered by a hybrid powertrain, but don't expect it to be a mere upgraded version of that of the P1. In an interview with Top Gear magazine, Flewitt revealed that the hybrid application will be "slightly different". The similarities the new model will have with the P1 however is that despite the heap of power, the main focus will not be on top speed, which is rather peculiar considering that the Speedtail is a spiritual successor to the F1 which was crowned the fastest production car in its heyday.
It might not have a purpose of beating top speed records, but the Speedtail will not be by any means a slouch. Flewitt also stated that "for the sake of it", McLaren will likely take aim at the 482 km/h top speed that Hennessey plans to hit with the Venom F5. The McLaren superior went on to say that the three-seater hypercar will boast a top speed that is rather "amazing".
Bit by bit, details of the $2.2-million (approx. R32.5-million) McLaren will emerge. Meanwhile, we can hold on to the promise of the Speedtail being "super comfortable" and "super to drive" as Flewitt says. Production will be limited to 106 units and sadly, they all have owners already.