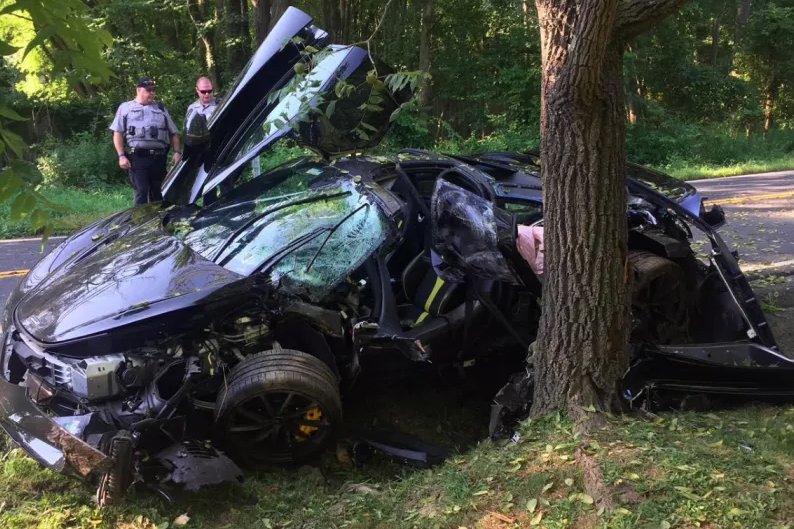 Buying a supercar is one hell of an achievement but what if you don't have much experience behind the wheel of such potent machines?
Well stuff like this happens (not saying this is the case) and your new prized purchase is destroyed faster than you can say "at last".
The owner of this McLaren 720S took delivery just one day before the incident which resulted in the hugely powerful British supercar being completely totaled and a visit to the hospital for the owner.
The police have yet to declare just exactly what caused the crash, however, they did state in their official Twitter post that it was in fact "…because of speed." With the McLaren sporting a whopping 710 horsepower, there's no doubt that this could be true.
Purchased Friday. Totaled Saturday. This McLaren 720S, costing around $300,000, was destroyed today in Great Falls because of speed. The driver was taken to the hospital with thankfully only non-life threatening injuries. A reminder to slow down, or it could cost you. pic.twitter.com/XhC3LKRY1t

— Fairfax County Police (@FairfaxCountyPD) July 14, 2018