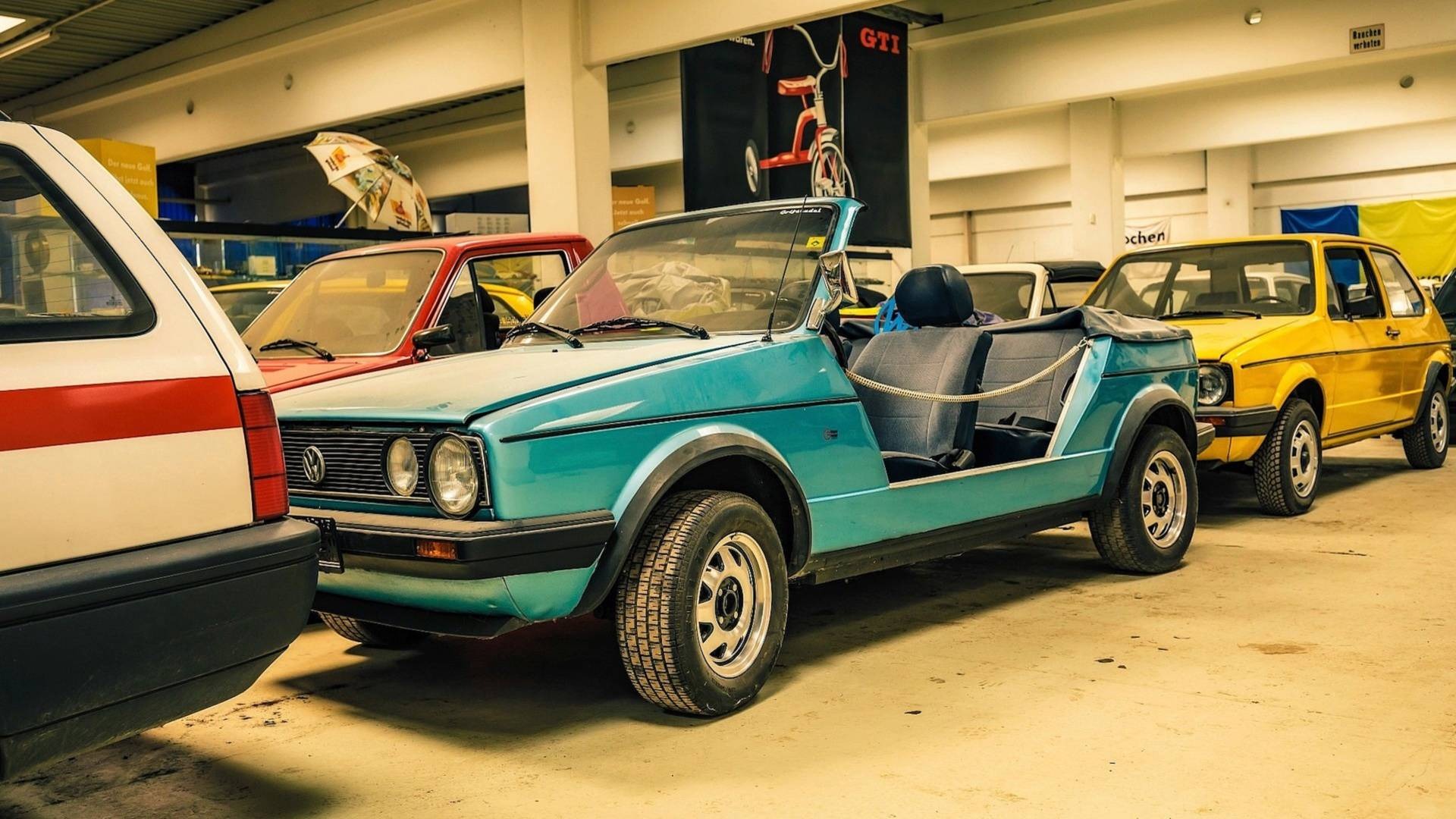 There is no denying the Volkswagen Golf has it's desires and cult-like following but one man from Austria seems to be the biggest fan of them all.
VW has built and sold more than 30 million units since the 1970's but 114 of them all belong to one man by the name of Josef Juza.
The chimney sweep from Austria's fascination for the Golf started the very first time he sat in one.
"When I sat in a Golf for the first time I just had the feeling that this car had been built for me alone," said Juza. "The seat position, driving fun, everyday usability — it was all exactly as I like it."
The collecting began when he was driving a second-generation, European-spec Caddy as part of his job and progressed from there until he had "the right Golf for every occasion".
The oldest of Juza's collection is a 1974 pre-production Golf fitted with a forward-sliding door. He also has two all-electric Golfs, known as CitySTROMer I and II, which used gel-electrolyte batteries. Among the rarest in his "Golf Pack" is one of the 71 Golf G60 Limited models, which were hand-built by Volkswagen Motorsport. This car produced 207 horsepower from a supercharged four-cylinder engine. He also has a 181-hp 1989 Rallye Golf.
Taking care of a collection this large will not be easy but he does have plans to open a sort of Golf museum at some stage.