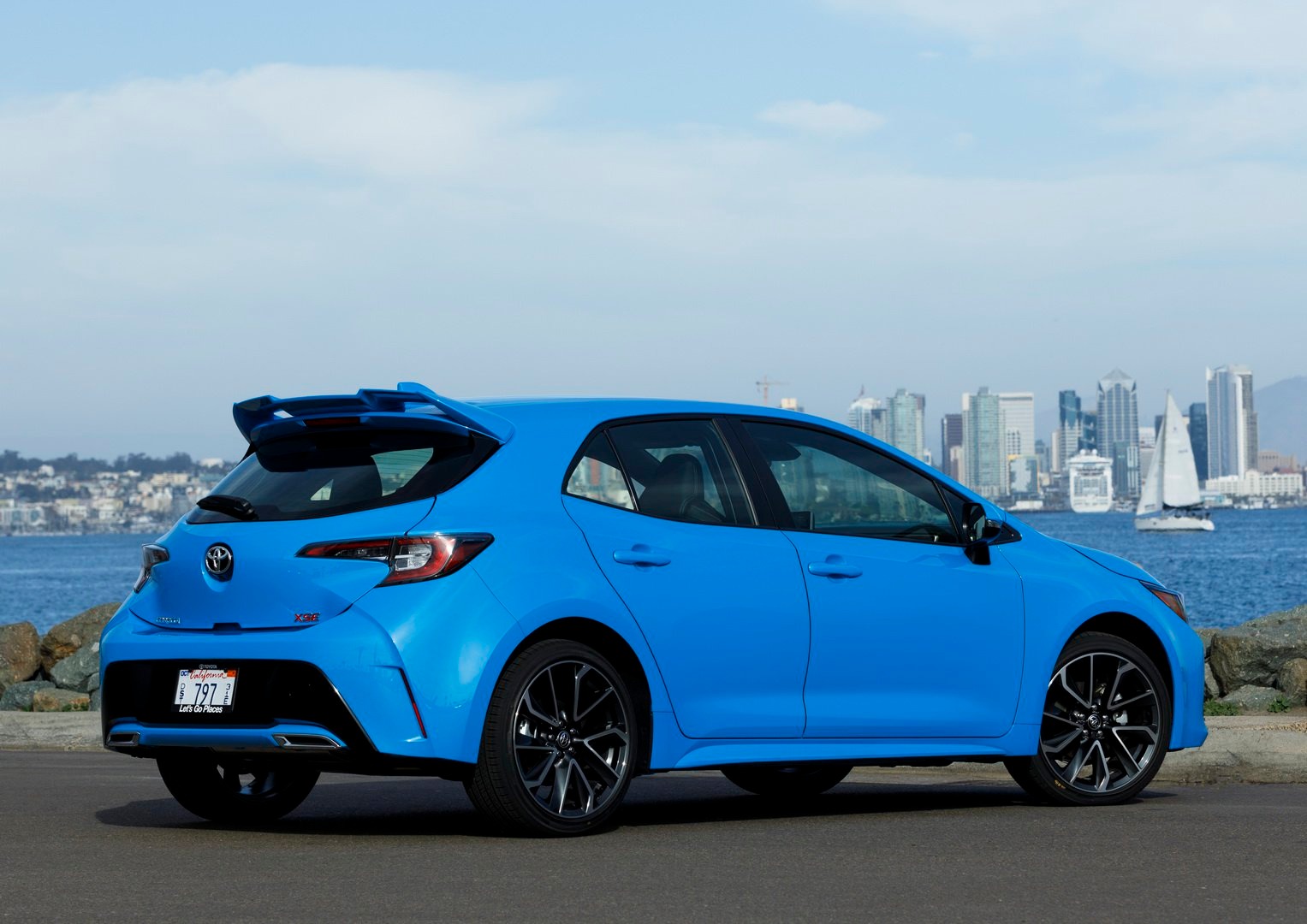 Toyota may have a history of performance cars in RSi and TRD form but in recent years, especially in the hatchback segment, the Japanese automaker has been showing more interest in relatively cheap and fuel-efficient cars rather than performance. Now though, there are talks of a possible hot hatch version of the Corolla packing hybrid power and all-wheel drive.
The Corolla in question (known in South Africa as the Auris), could be a completely new venture for Toyota. According to the brand's chief engineer, Yasushi Ueda, there are quite a few options to look at when considering a performance model in the compact hatchback segment and the team is still deciding if electrification is the way to go.
Ueda though, does admit that a hybrid powertrain sounds like a good idea, adding that such a system still needs some research while confirming that the idea of a performance hybrid "sounds very good."
If the company does decide to go the hybrid route, we can expect the Toyota Corolla hot hatch to use a powertrain similar to that of the RAV4 Hybrid which uses a 2.5-litre petrol engine alongside two electric motors to produce a combined power output of 194 hp (145 kW) in US-spec. Furthermore, the Corolla hot hatch may use a four-wheel drive system where the internal combustion engine will propel the front wheels while electric motors drive the rear axle.
With the arrival of a new Supra as well as a possible offering in the hot hatch segment, does this mean Toyota is heading back to compete in the performance market? And perhaps more importantly, will the new generation of the marquee's performance capture the magic of fast Japanese cars we had back in the day?