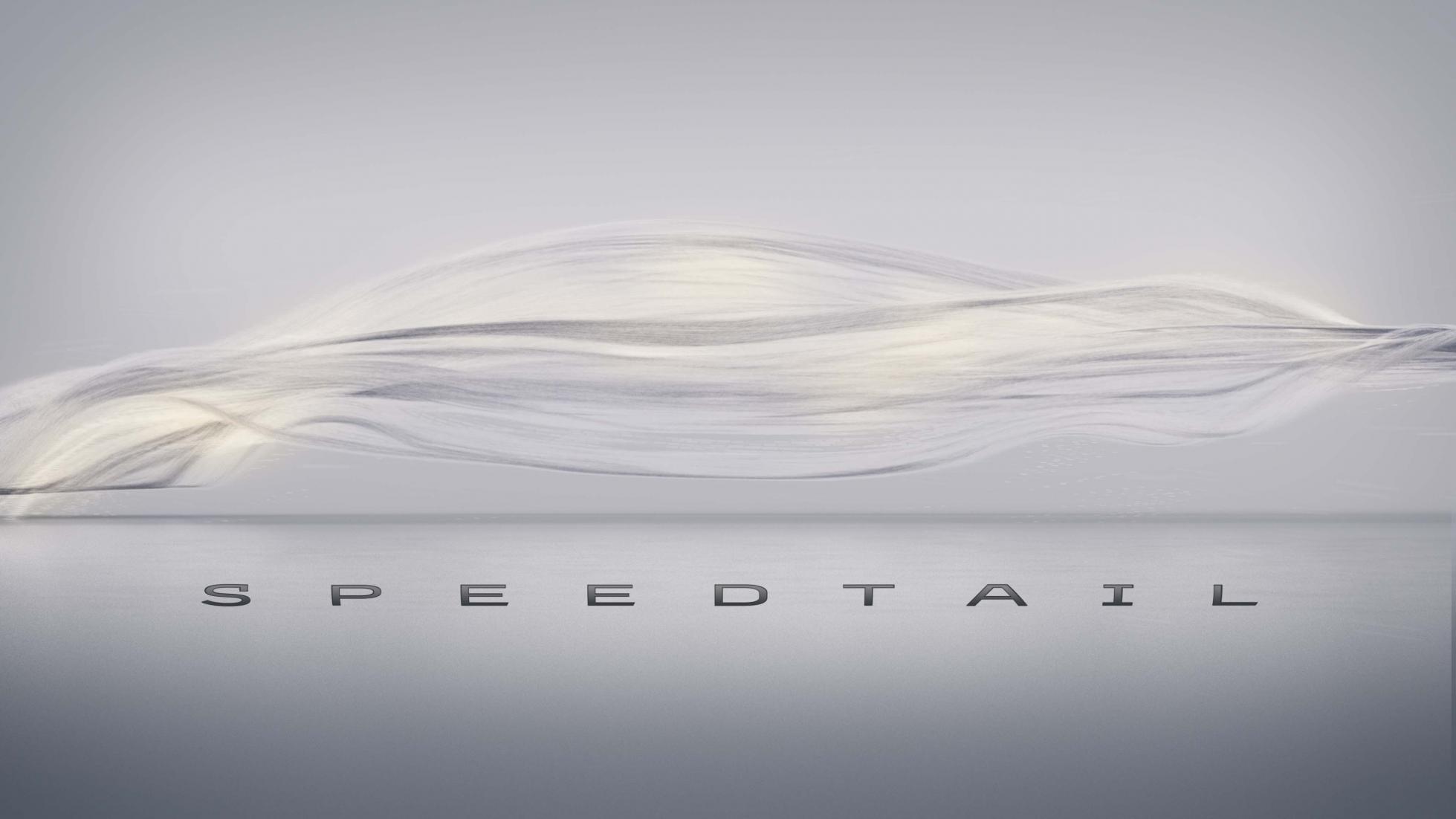 For the individual lucky enough to be allocated a build slot for the McLaren Speedtail you would expect them to take delivery and immediately add it to their growing collection but one such 'future owner' doesn't even want to take delivery of the 'spiritual' McLaren F1 successor.
If you did not get yourself an allocation, a Dubai-based dealer of rare cars might just have something for you as they are selling a build slot of one of the 106 examples to be produced.
We do not know who exactly is giving away the opportunity to own this but we are sure they are going to miss out on one hell of a ride considering this will be the brand's fastest supercar ever with a top speed of more than 243 mph (391 km/h).
Every single build slot for the £1.6m (plus tax) Speedtail was snapped up before the car was officially announced earlier this year but you can bet the price tag from this dealer will be drastically higher.
On a side note, the same dealer is offering other outrageous exotics such as a Ferrari FXX K Evo, McLaren Senna GTR and even a Mercedes-AMG Project One.