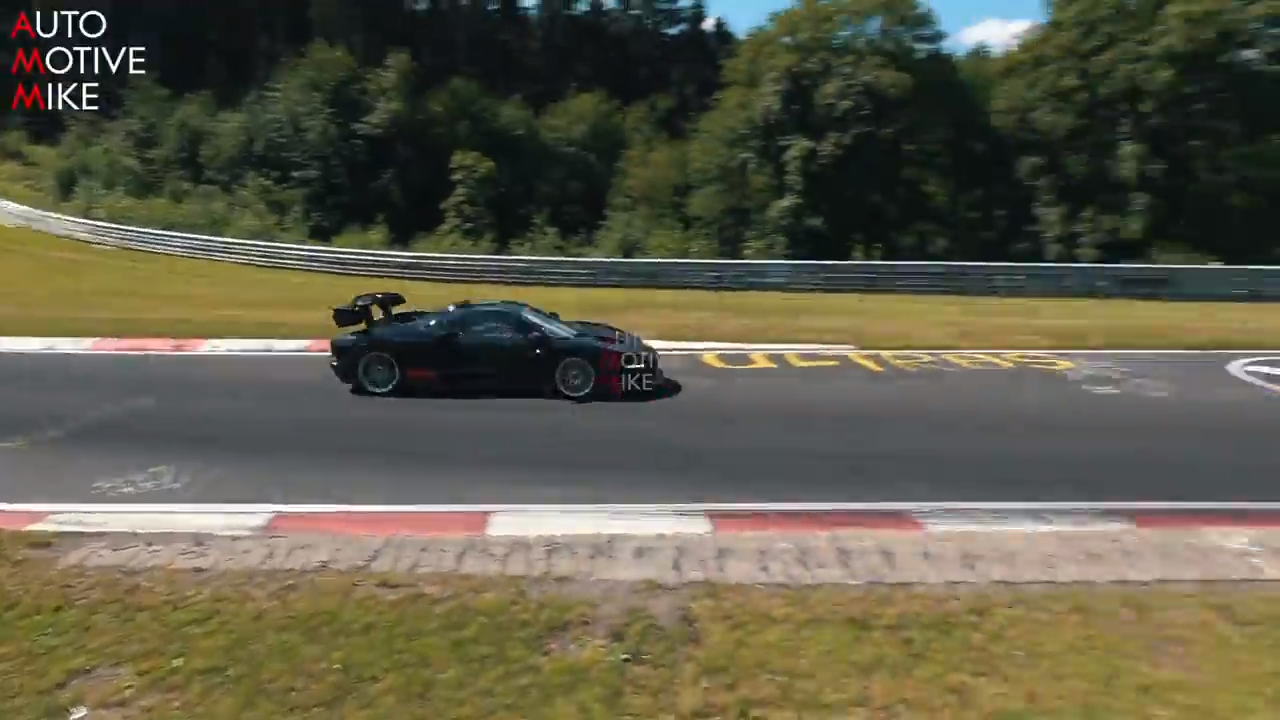 McLaren has been very shy when it comes to the Nürburgring and lap times and no official times have been set by this track-honed supercar known as the Senna.
Recently a black prototype example was spotted doing its thing at the 'Ring sparking rumors that they may finally be having a go at a lap record.
To do this, they will need to beat the Lamborghini Aventador SVJ's time of 6:44.97 and it is certainly achievable considering the aggressive aero and 800 horsepower this British beast packs.
The lap record has bounced between Porsche and Lamborghini twice now so it would be great to shake things up a bit but this is not confirmation that they will actually go for a record attempt.