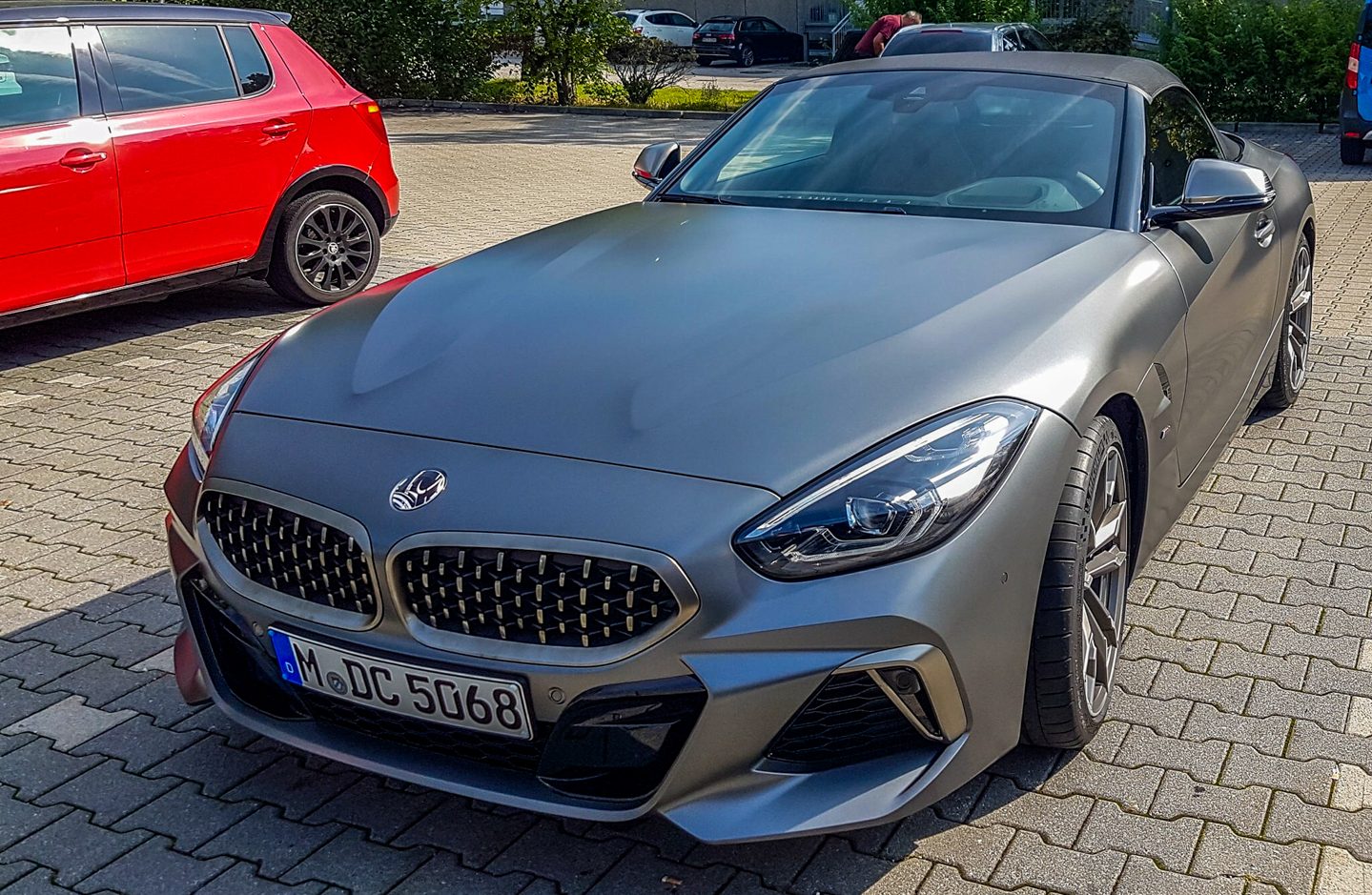 Although it is not breaking news, a new report seems to confirm that a full M version of the new BMW Z4 is not on the table.
Head of R&D at BMW, Klaus Fröhlich spoke with Road and Track and expanded on why a Z4 M isn't at the cards right now.
"At the moment this segment is very small, and I had to fight hard to make the [new Z4] happen at all, honestly," Frohlich said. "It was against the finance controllers."
So not only are we not getting a Z4 M at this stage but also the new Z4 M40i won't be getting a manual as there is not enough demand according to Frohlich.