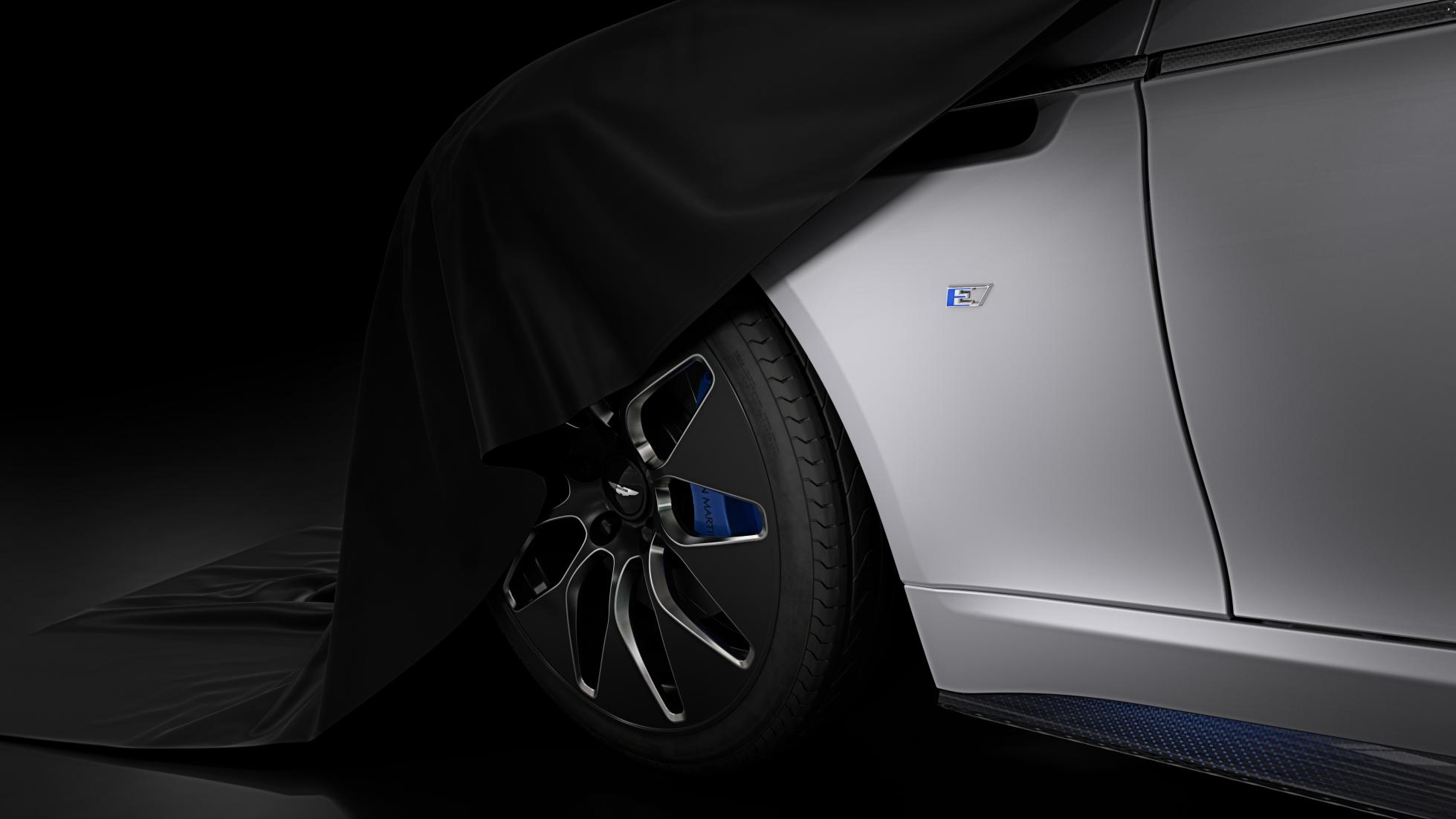 The purely electric Aston Martin Rapide E will be unveiled towards the end of next year and it will pack over 600 horses.
Instead of a 6.0-litre V12 and a fuel tank, this EV will pack a 800V battery architecture with a 65kWh installed capacity pushing out 602 bhp (610hp; 450 kW) and 950 Nm of torque.
Since all the torque will be available all of the time, the Rapide E's performance figures should be rather impressive. At this stage we are expecting a limited 155 mph (250 km/h) top speed and 0 to 100 km/h sprint in around four seconds.
The team has focused on achieving constant cooling of the batteries and motor to allow for consistent performance, meaning the Rapide E has the ability to lap the full Nürburgring Nordschleife without battery (and performance) depleting.
With its rapid charging ability, one hour of charging will equate to a very impressive 310 miles (500 km) of driving.
The design of the Rapide E has been previewed in the image above and for the first time we see the specially designed wheels.
Production is strictly limited to 155 units with prices available on application only. Does this tempt you?