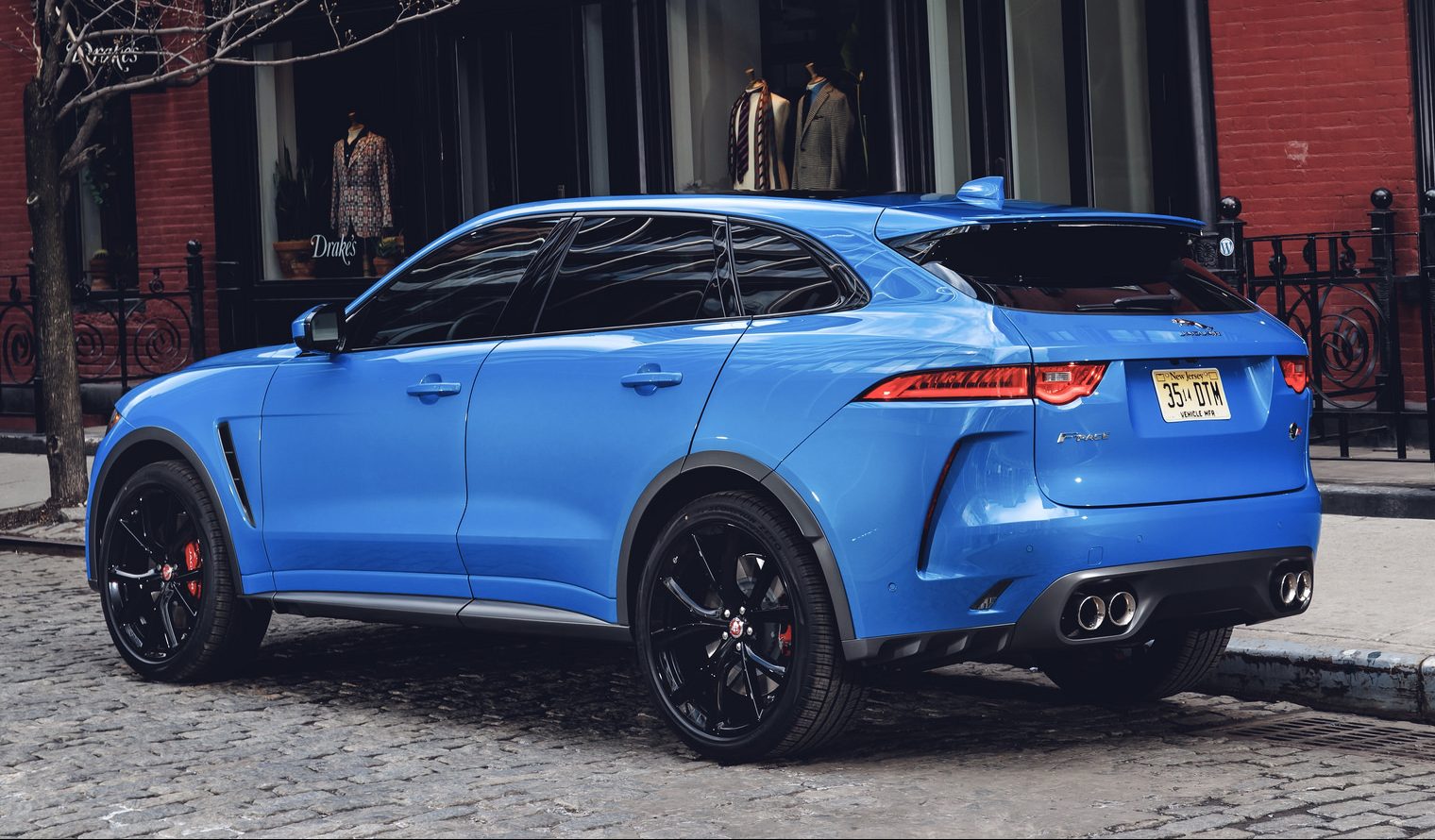 The range-topping Jaguar F-Pace SVR is set to arrive in South Africa early next year and if this supercharged V8 SUV intrigues you, then how much do you need to save to buy one?
CARmag obtained pricing a little earlier than expected and the SVR model will cost you a minimum of R1,453,300. This is before CO2 emissions tax which will be about R16k making this model around R250k more expensive than the F-Pace 35t AWD S.
As a reminder you get a supercharged 5.0-litre V8 sending 544 hp (405 kW) and 680 Nm to all four wheels which is good enough to throw the mid-size SUV to 100 km/h in just 4.3 seconds.
Would you opt for this British brute or the facelift Porsche Macan Turbo Performance which carries a local price tag of R1,540,000.