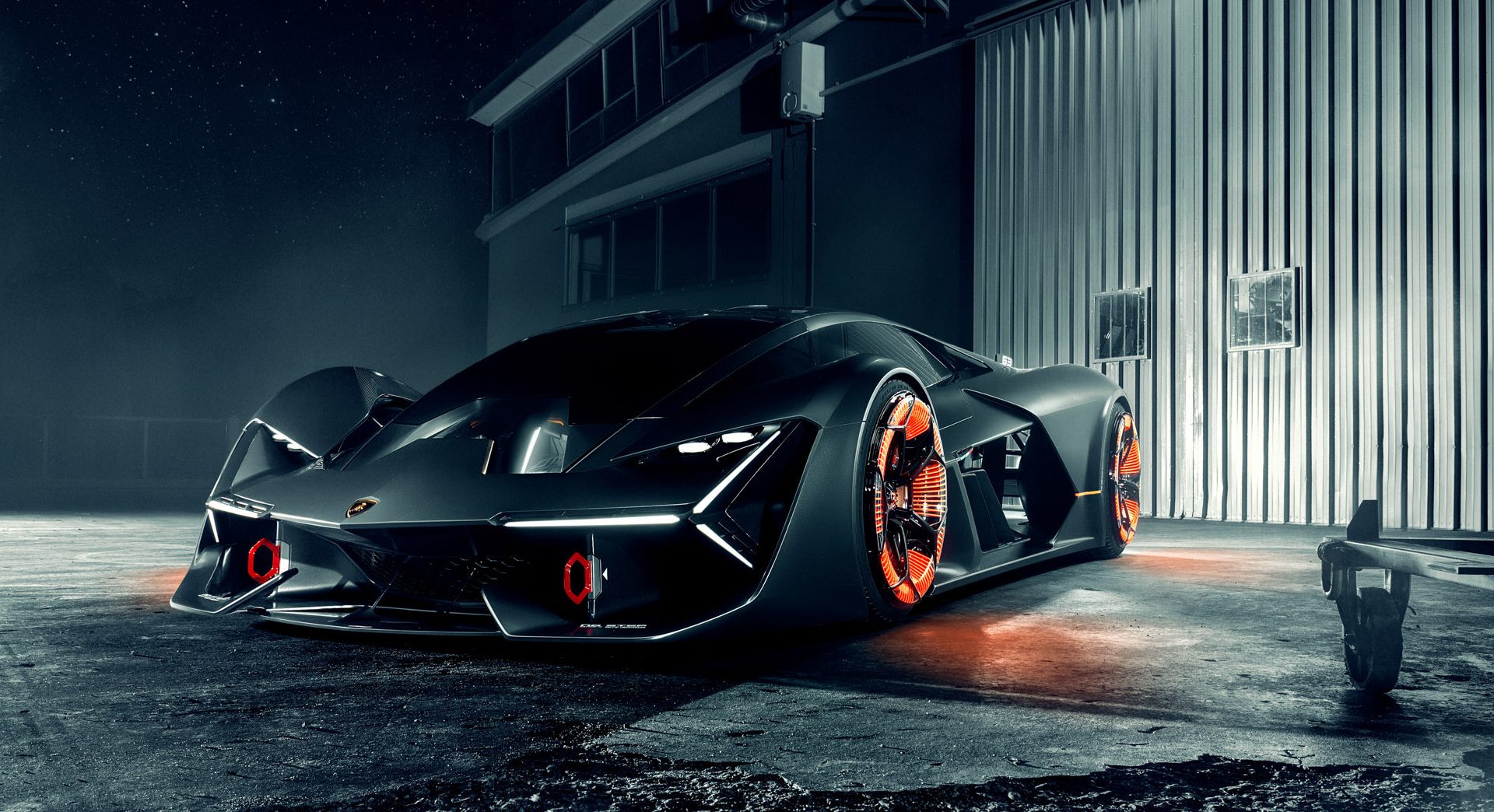 Back in June we reported about Lamborghini's first hybrid supercar being revealed to VIP clients in Italy and since then it has been showcased in New York giving rise to some new information.
According to McLarenlife forum member Champagne612, the LB48H will have a 789 hp (588 kW) naturally aspirated V12 engine, which is likely to be a tuned 6.5-litre unit. It will then be paired with a 49 hp (37 kW) hybrid drive making a total power output of 838 hp (625 kW).
The car is expected to serve as a preview for the Aventador replacement and will use the Terzo Millennio concept as design inspiration.
They will only be producing 63 units (a nod to 1963) with a price tag of around $2.5 million placing it right in the league of the Bugatti Chiron.
Production of the new Lamborghini model is slated to kick off before the year's end, with deliveries slated to commence in the second half of 2019.