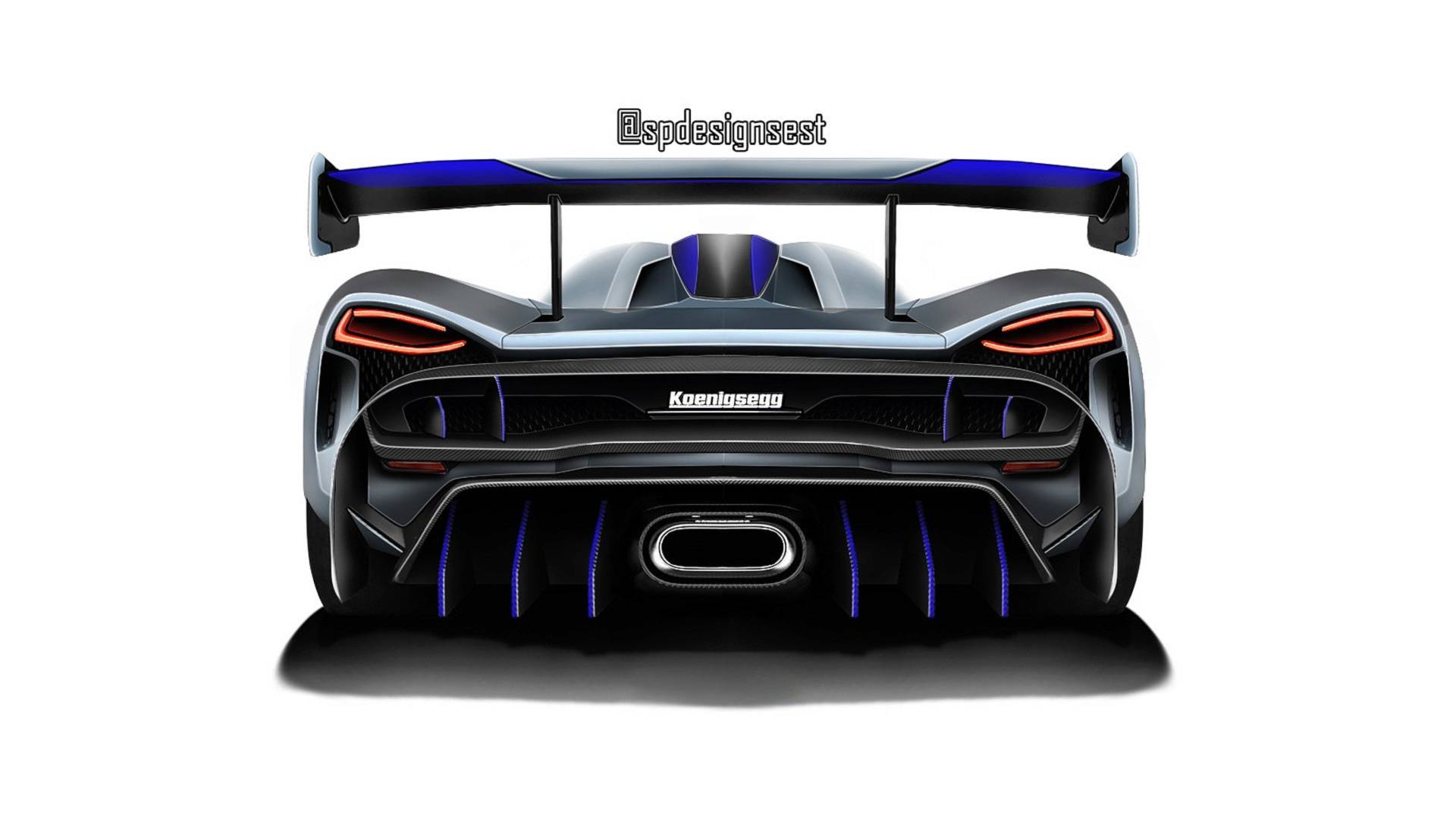 According to a new report, Koenigsegg's upcoming replacement for the wild Agera RS could be called 'Ragnarok' and pack a whopping 1,440 horses (1,074 kW).
TheSupercarBlog has stated that "a reliable source" has indicated the new model could be called Ragnarok which according to Norse mythology is a major event where the cosmos is destroyed along with the gods and goddesses. An all-new Koenigsegg is classified as a major event in our world so we would not be opposed to this name.
The publication continues to mention that this new Swedish beast will pack an astonishing 1,440 hp (1,074 kW) from a twin-turbo V8 which would give it seriously scary performance figures.
The new Koenigsegg, named Ragnarok or not, has already been confirmed for reveal at next year's Geneva motor show in March, and previewed with a shadowy designer sketch.