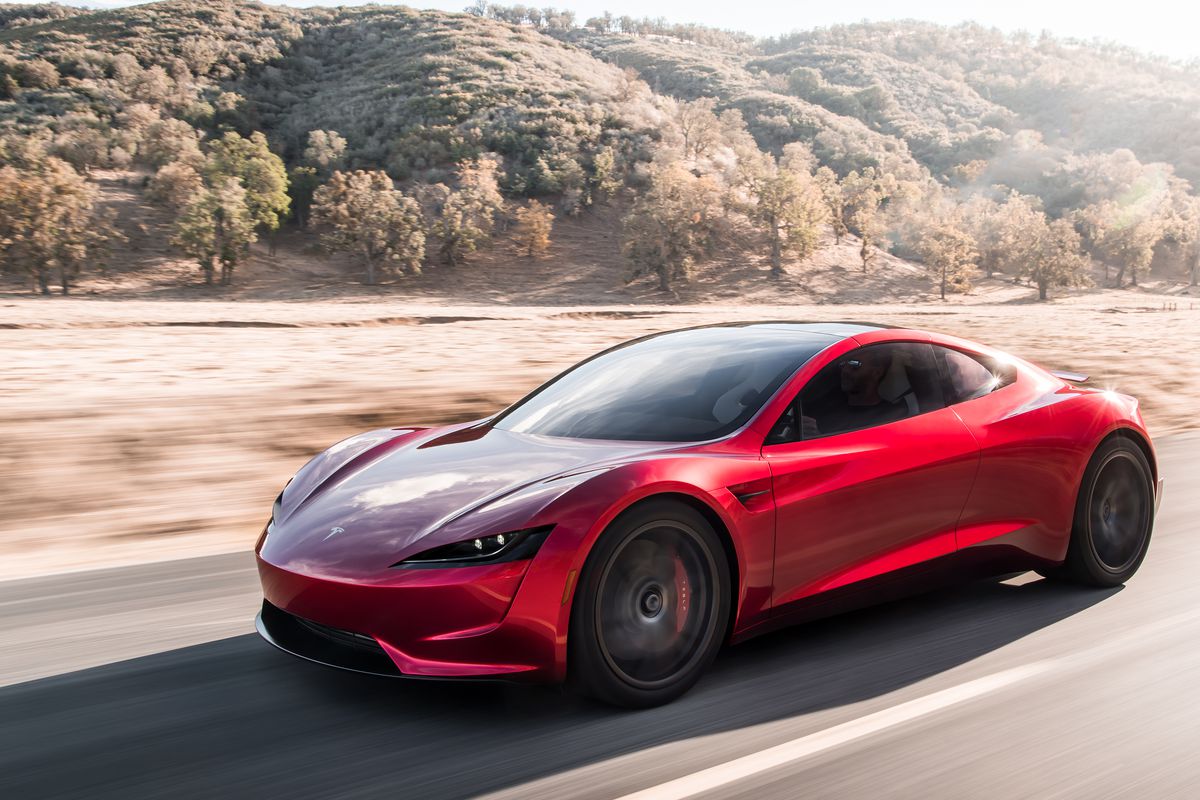 Next week is the Grand Basel motor show and it seems like Elon Musk and the Tesla team are bringing a big surprise in the form of the production Tesla Roadster.
An invite sent to owners reveals a part of the car's side profile, which looks to be lower and sleeker than any saloon or SUV we've seen from the brand. Given the "automotive masterpieces" theme of the show, the brand's flagship model is expected to bow in when doors open next week at the Swiss car event.
The production version is expected to remain true to the prototype's look we have all seen which is a good thing because it looks damn good!
Remember when the prototype was revealed, Musk said that the new Roadster is a "base model", so faster versions are due.