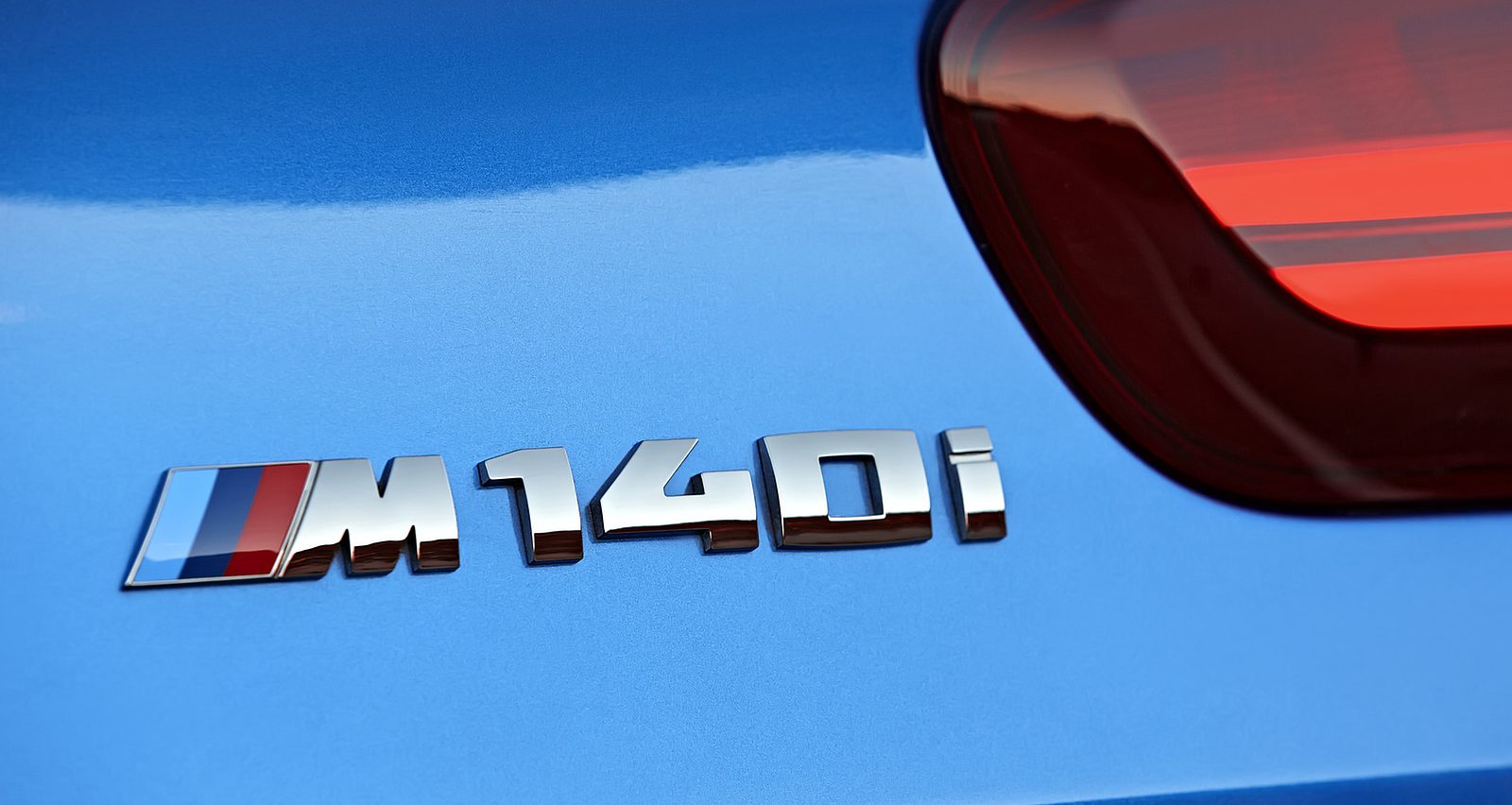 Currently the BMW M140i is more of a competitor to the S3 Sportback but with the new generation Bimmer currently in development, things may change.
At this stage it will likely keep the M140i moniker but the next generation is set to challenge the likes of the RS3 and Mercedes-AMG A45 with close to 400 horsepower (300 kW) from a new turbocharged engine. Thanks to this output, we should expect a 0 to 100 km/h (0 to 62 mph) sprint time of approximately 4 seconds and a top speed electronically capped at 250 km/h (155 mph), or 270 km/h (168 mph) with the electronic limiter removed.
The current Audi RS3 Sportback and Mercedes-AMG A45 have a front-wheel drive biased platform and the Bavarian is likely going to follow the same route because it will be using the UKL2 architecture. This will be shared with the X1, X2, 2 Series Active Tourer and the next 1 Series (which for the first time ever, will adopt front-wheel drive).
The M engineers will make sure the M140i makes full use of the M-tuned xDrive system to put all those horses down properly and you can bet a body kit will be installed to give it more presence than it's less powerful siblings.
The all-new M140i is expected late this year or early next year and since it sounds like it is going up a level, could we see something a little less punchy join the lineup?
We do need to keep in mind that Mercedes-AMG are hard at work on a new A45 and A45 S which could pack "well over 400 hp" and the Audi engineers will not sit back for one second so expect the hyper hatch battle to get wild.