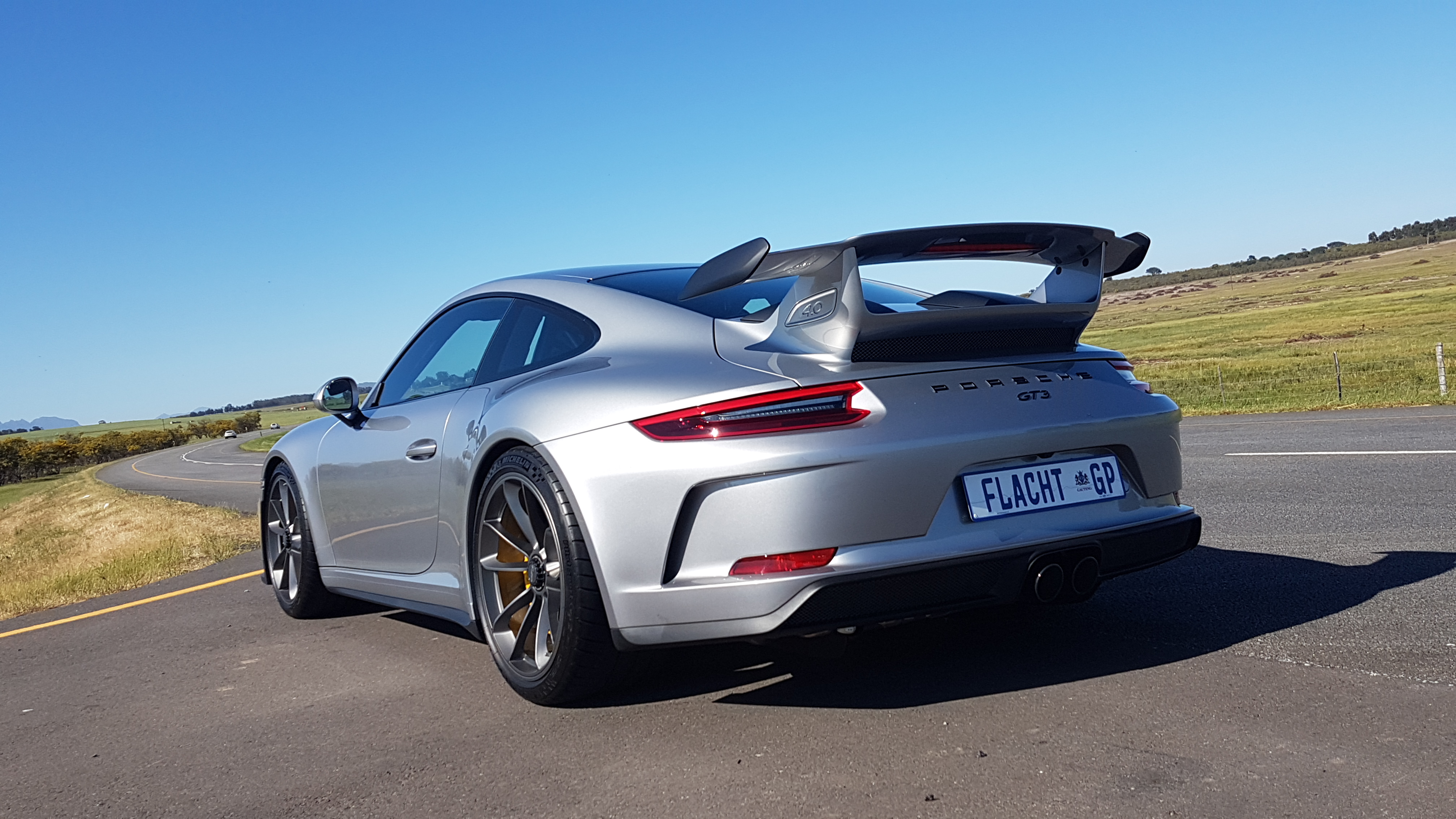 If you have come to know and love your naturally aspirated Porsche 911 GT3 models, then you won't be happy to hear that the manufacturer may strap on a pair of turbochargers, ending a lineage of naturally aspirated engines.
A source close to Porsche Motorsport is claiming that the new 911 GT3 (992) will have a twin-turbo, 3.8-litre flat-six engine derived from that of the current 911 Turbo. The new 992 911 Turbo should be revealed towards the end of next year and if rumors are to be true, it could pack as much as 572 hp (427 kW) which is the same as the current Turbo S.
The 992 GT3 is expected to use a detuned version pushing out around 513 hp (382 kW) which makes it a tad more potent than the current 991.2's 500 hp. At this stage nothing has been said about the power output of the GT3 RS.
Porsche's hardcore 911 variants are not exactly strangers to the turbocharging scene so it will not be a big surprise if this is indeed true.