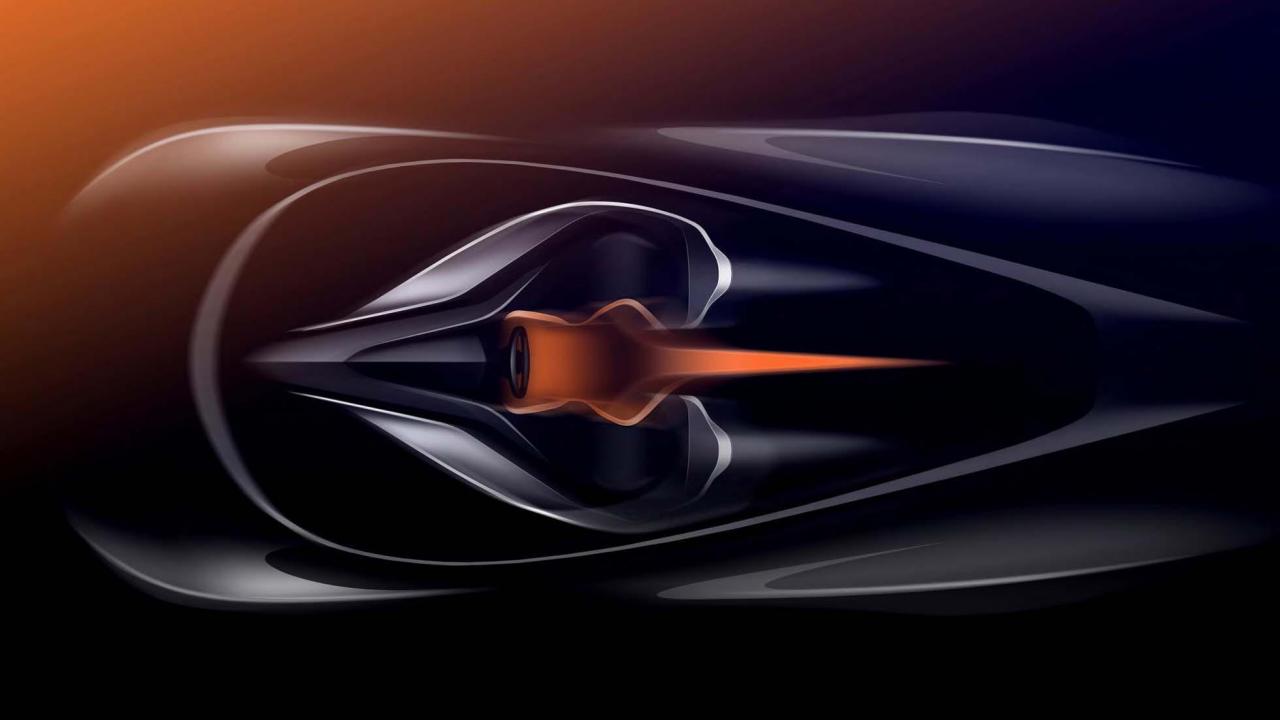 It is no secret that the McLaren Speedtail will be fast considering the manufacturer told us back in March that it will be their fastest accelerating car ever but now TheSupercarBlog has sourced a little more information on this British hypercar.
The Speedtail is expected to be powered by a tuned 4.0-litre, twin-turbocharged V8 engine paired with a hybrid system. The combined output is likely to be north of 1000 hp, but no one really knows the exact figure, not even the customers.
This power output along with a possible "4-wheel drive" system could see it sprint to 100 km/h in just 2 seconds.
The car will be officially revealed on the 12th of October but a private event coming up much sooner will allow the customers their first look at what they have spent their money on. The same publication is reporting that 85 out of the 106 customers will be at the event so you can bet it will be a rather lavish affair.
One of these customers was offered £8 million for his allocation but he refused it, of course.