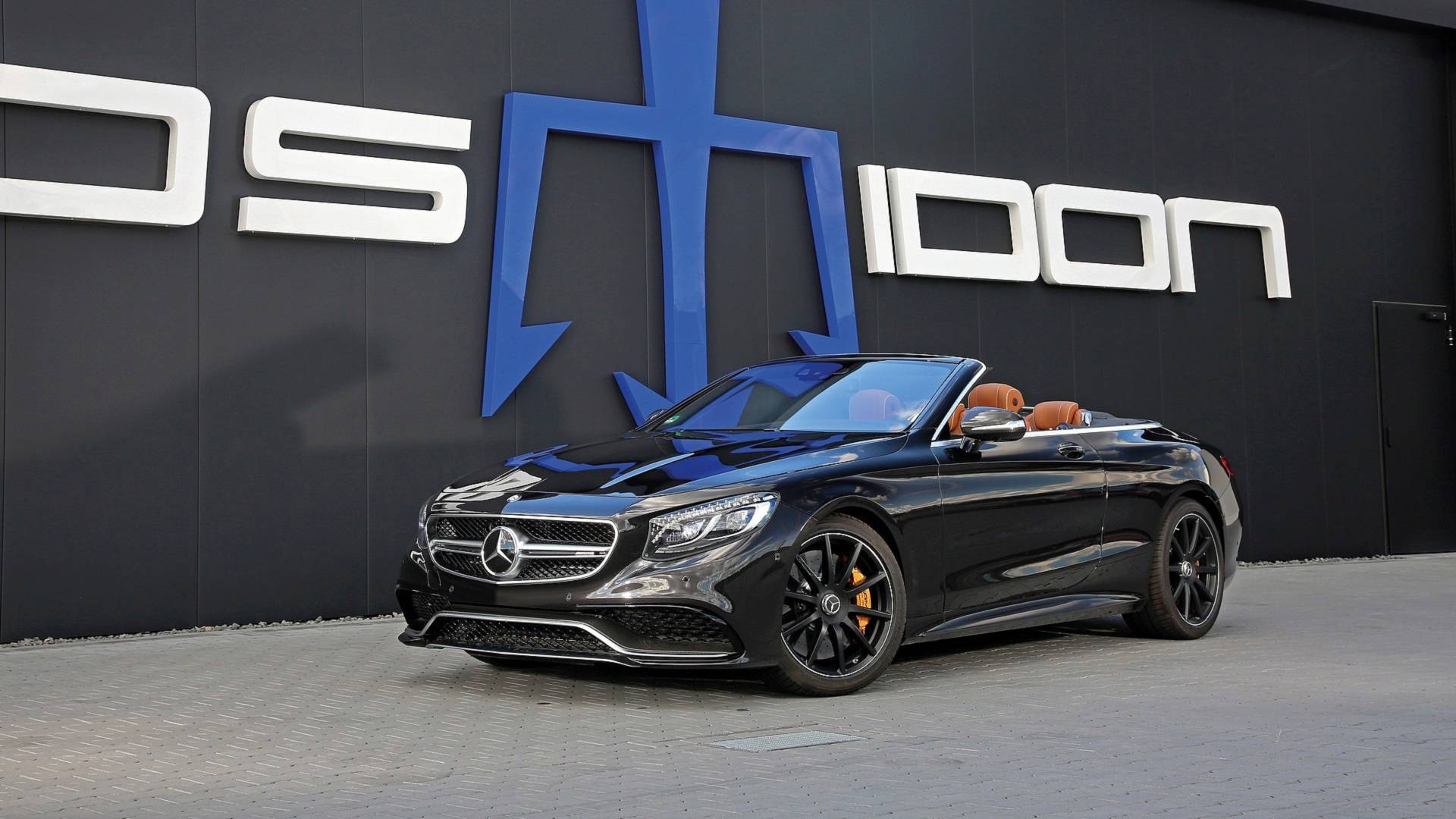 Power, power and more power seems to be the order of the day and this Mercedes-AMG S63 Cabriolet has been given more grunt than you could ever use.
In stock form the 5.5-litre twin-turbo V8 punches out 577 hp (430 kW) and 900 Nm of torque which is more than enough for this type of car but then the German tuner Posaidon steps in to take it a whole new level.
The tuner did not turn to a simple ECU tune and turbocharger upgrade, they actually bumped up the displacement to 6.3 litre's which meant some of the hardware had to be reinforced. There are now new steel bushings for the cylinders, along with an updated main bearing line, a tweaked compression ratio, and reinforced valve springs. It was also given a custom air kit, sports air filter, and a new radiator.
The end result of all of this is an astonishing 1,005 hp (750 kW) and a peak torque of 1,400 Nm. With this extra oomph, the drop-top S63 can sprint to 100 km/h in just 2.9 seconds and run all the way to an electronically governed 350 km/h.
This upgrade is available for all other Mercedes-AMG models fitted with the older 5.5-litre V8.