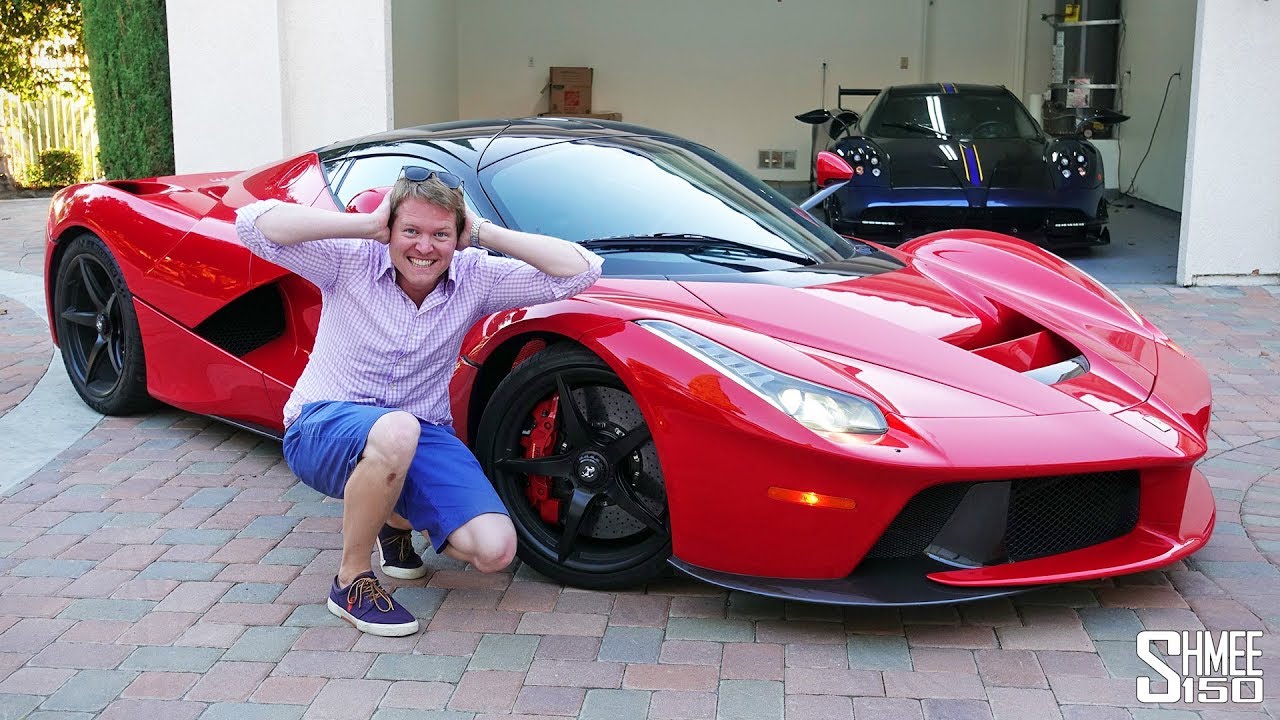 When you are able to secure yourself a very special car from any manufacturer, 99.9% of the owners would keep it stock standard to avoid losing warranties and depreciation but not this LaFerrari owner.
From the factory, the Ferrari V12 soundtrack is absolutely glorious but clearly didn't tick all the boxes for one owner so he simply straight-piped the hypercar with results that need to be heard by pushing play below.
Is there such a thing as too loud? If there is, this could be right up there.
Let's hope the neighbours are petrol heads or there will be plenty complaints being hurled over the wall.