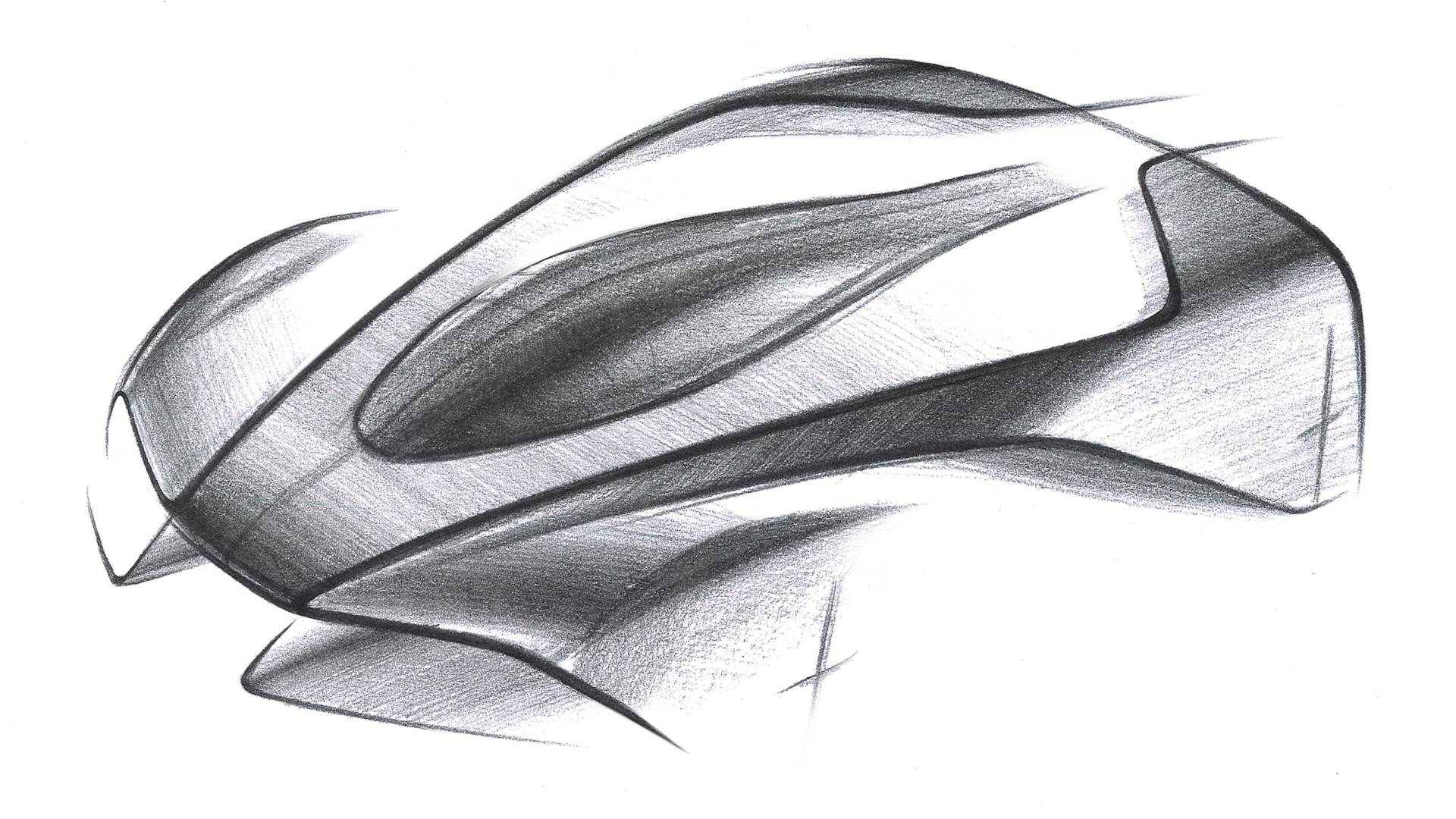 We know Aston Martin are working on a very rapid hybrid creation to sit below the Valkyrie and currently it is called Project 003 but according to AutoGuide, it may get a name starting with a 'V'.
The publication reports a trademark application filed by Aston Martin with the World Intellectual Property organization for 'Valhalla' to be used on "passenger cars and racing cars and parts and fittings therefor," among other vehicle types. Last year, Marek Reichman had told the Australian outlet Drive that the Valhalla name was being saved for an upcoming supercar.
Project 003 has been dubbed the "baby Valkyrie" or "son of Valkyrie" and as it turns out, Valhalla also has a direct connection with the Valkyrie name.  As per a Norse legend, a Valkyrie was a female figure that would choose which warriors would die, and which would live in a battle. If you were selected to die, the Valkyrie would fly you to the hall of the slain in Valhalla.
The Valhalla (if that is what it is called) will pack a turbocharged V6 hybrid powetrain and will be fully homologated for both left and right-hand drive markets.