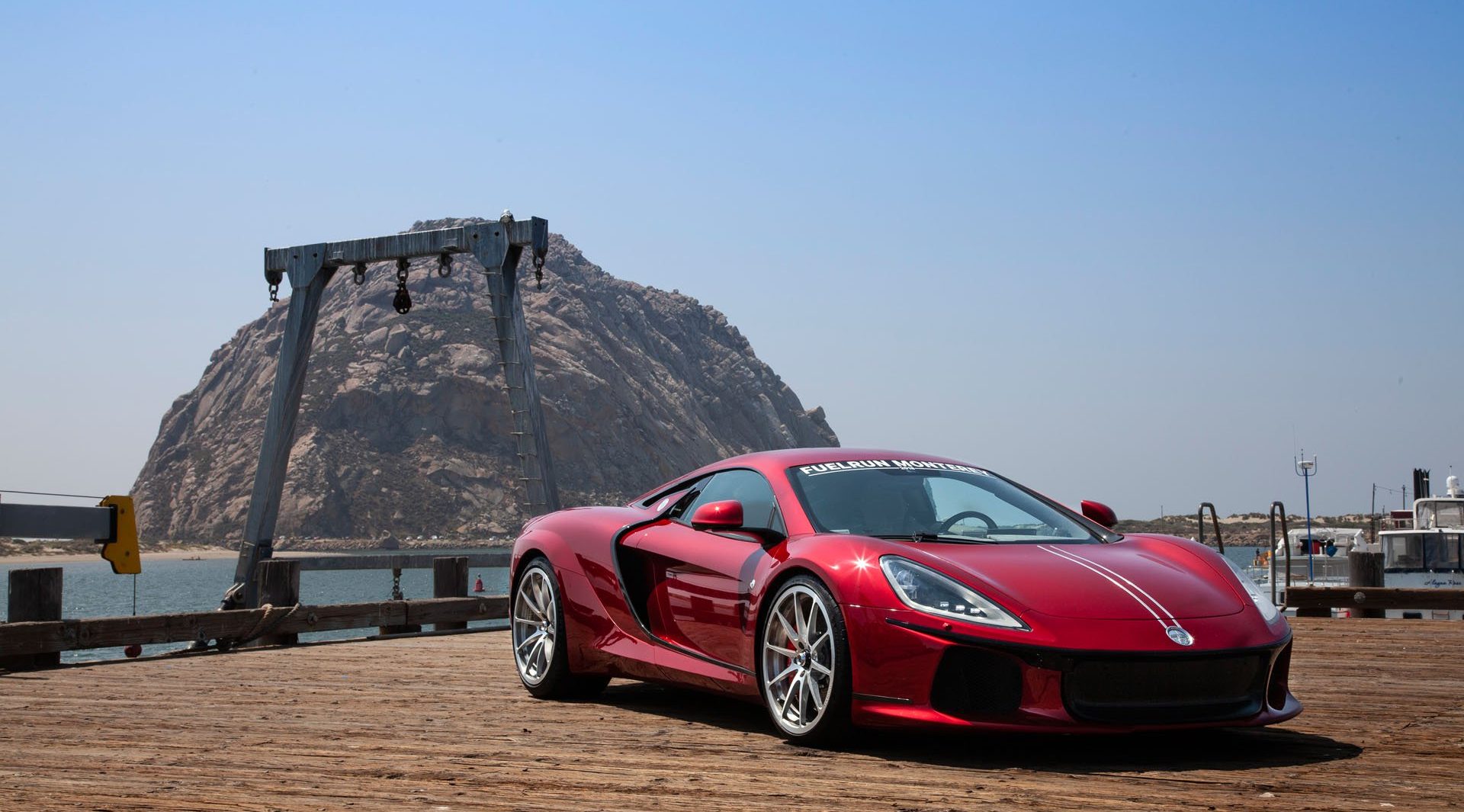 It has been quite some time since we first heard about the ATS GT but it seems the supercar from Automobili Turismo e Sport (ATS) supercar is finally here.
The mid-engined supercar is built around a carbon chassis overlaid with stunning carbon fibre bodywork in a package sized somewhere in between the Lamborghini Huracan and the larger Aventador.
It packs a 3.8-litre twin-turbo V8 powering the rear wheels through a seven-speed auto transmission. ATS will offer the car in two states of tune; one pushing out 730 hp (537 kW and 780 Nm of torque and the other option pumping a whopping 827 hp (616 kW) and 949 Nm of torque.
It also sports some Brembo carbon-ceramic brakes, double wishbone suspension with adjustable shocks, and some 20 or 21 inch wheels wrapped in high-performance Michelin rubber.
ATS will only offer a dozen examples of the Launch Edition at €740,000 or $850,000 a pop.