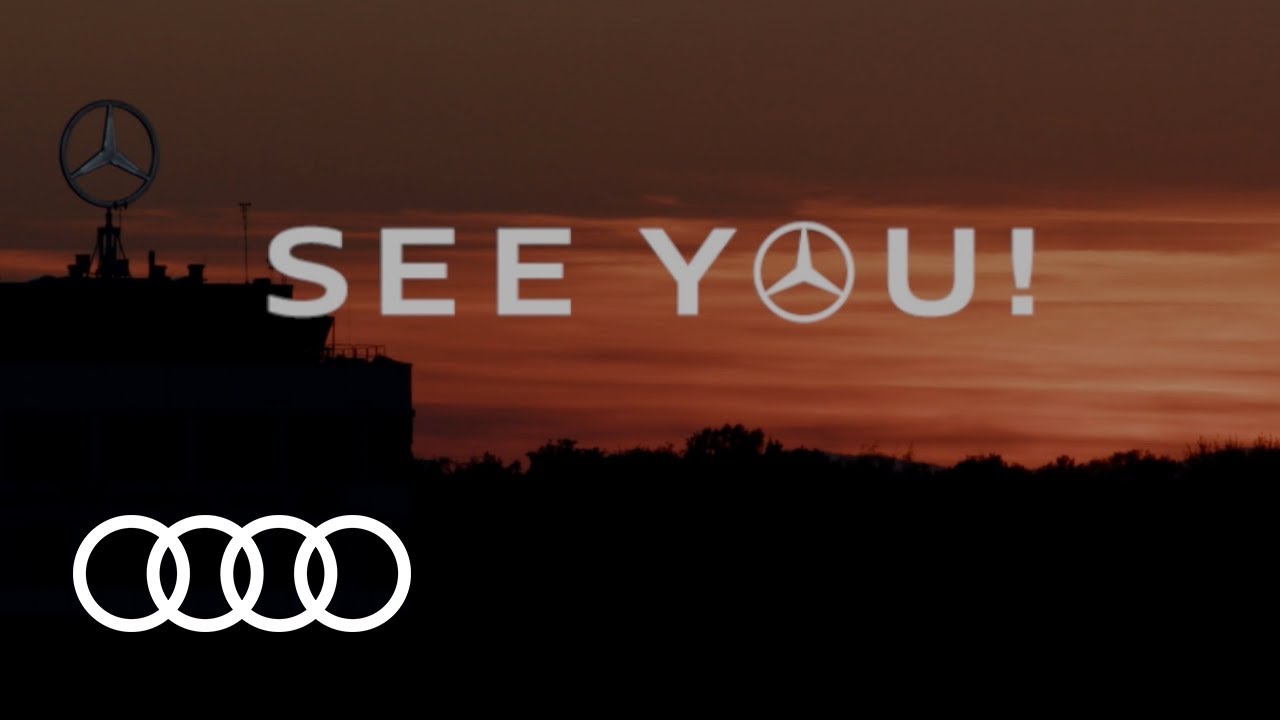 Mercedes-AMG DTM is bidding farewell to the DTM series this year where Gary Paffett won the drivers' championship while Mercedes-AMG Motorsport Petronas got the team and manufacturers' championship.
Audi took the opportunity to show some serious sportsmanship by dedicating a farewell video to Mercedes-AMG.
The clip is titled "See You! Mercedes Benz," and if you push play, you will watch heated moments from the two brand's DTM rivalry over the years. It also features some awkward and funny things that happened on the track.
The commentary adds to the incredible dedication and a line that really stuck with me was "We've loved, we've hated, but we've always respected one another."
Bravo Audi, bravo!