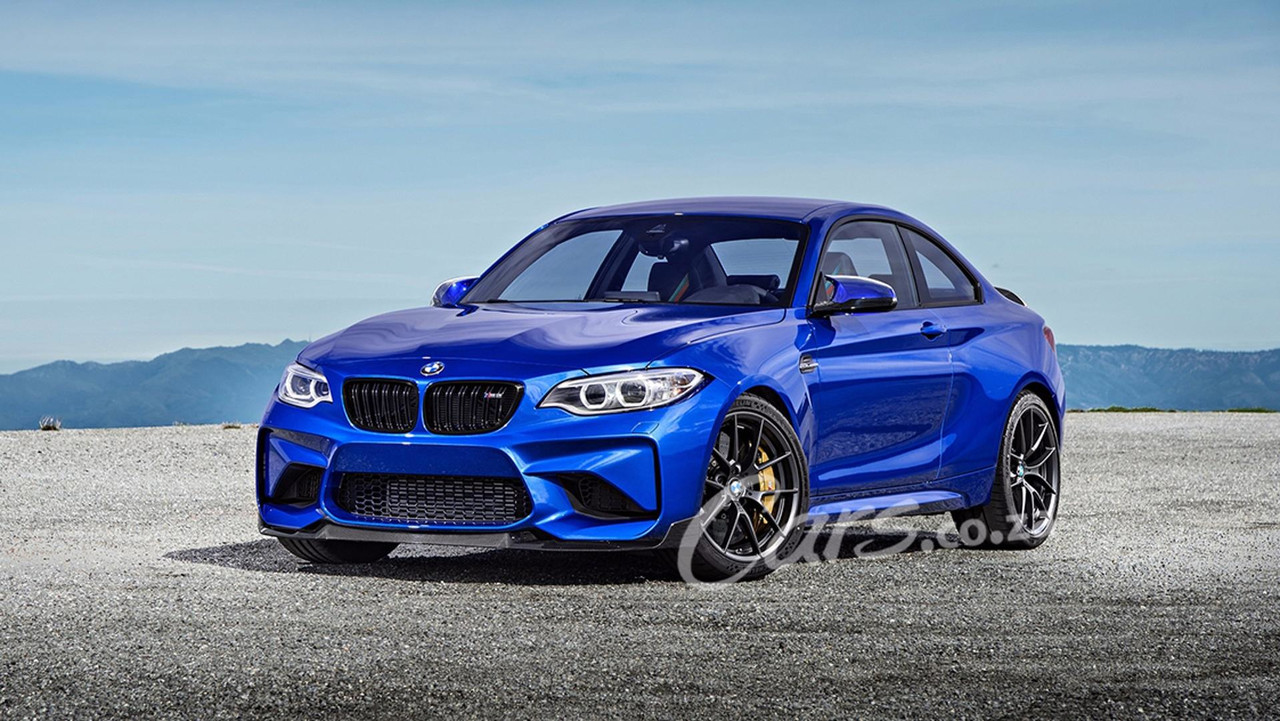 Yesterday we saw our first glimpse of a hotted up M2 and while we cannot confirm 100% that that was the future M2 CS, it certainly ticks all the boxes.
According to BMWBlog, the hardcore M2 will be called the M2 CS and not the CSL as it "falls in line with the other CS models of the M family."
The publication also stated that the production of the new BMW M2 CS is scheduled to begin in March 2020 which should give the car about a year run before the production of the M2 makes room for the next generation.
They added by saying "at this time, we don't know the number of M2 CS planned, but we can assume that it would be fairly limited, just like the M3 CS and M4 CS were before."
Must Read: What we're doing is long-term –CEO Visionscape
The publication did not state their source of information so take it with a pinch of salt for now but they have rarely been wrong when it comes to the Bavarian automaker.