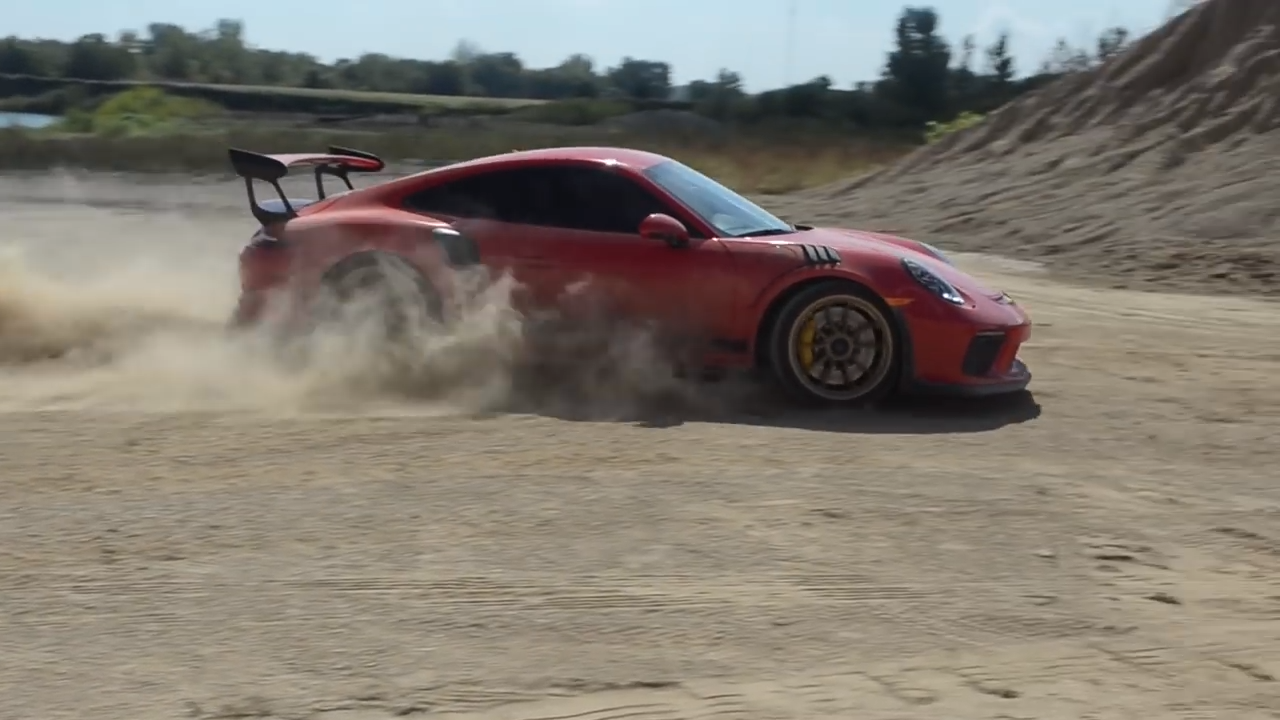 Some owners keep their cars in climate controlled garages, some drive them on the odd occasion and a very small bunch do this.
This Porsche 991.2 GT3 RS owner took his machine to a quarry and let the abuse take over. Of course, it was all documented with the help of at least one drone, as you'll be able to notice in the piece of footage at the bottom of the page.
The whole thing comes as an ode to Tax The Rich but that YouTube channel has not posted in so long that we are very glad this adventure showed up.
Is this frowned upon or cheered on?