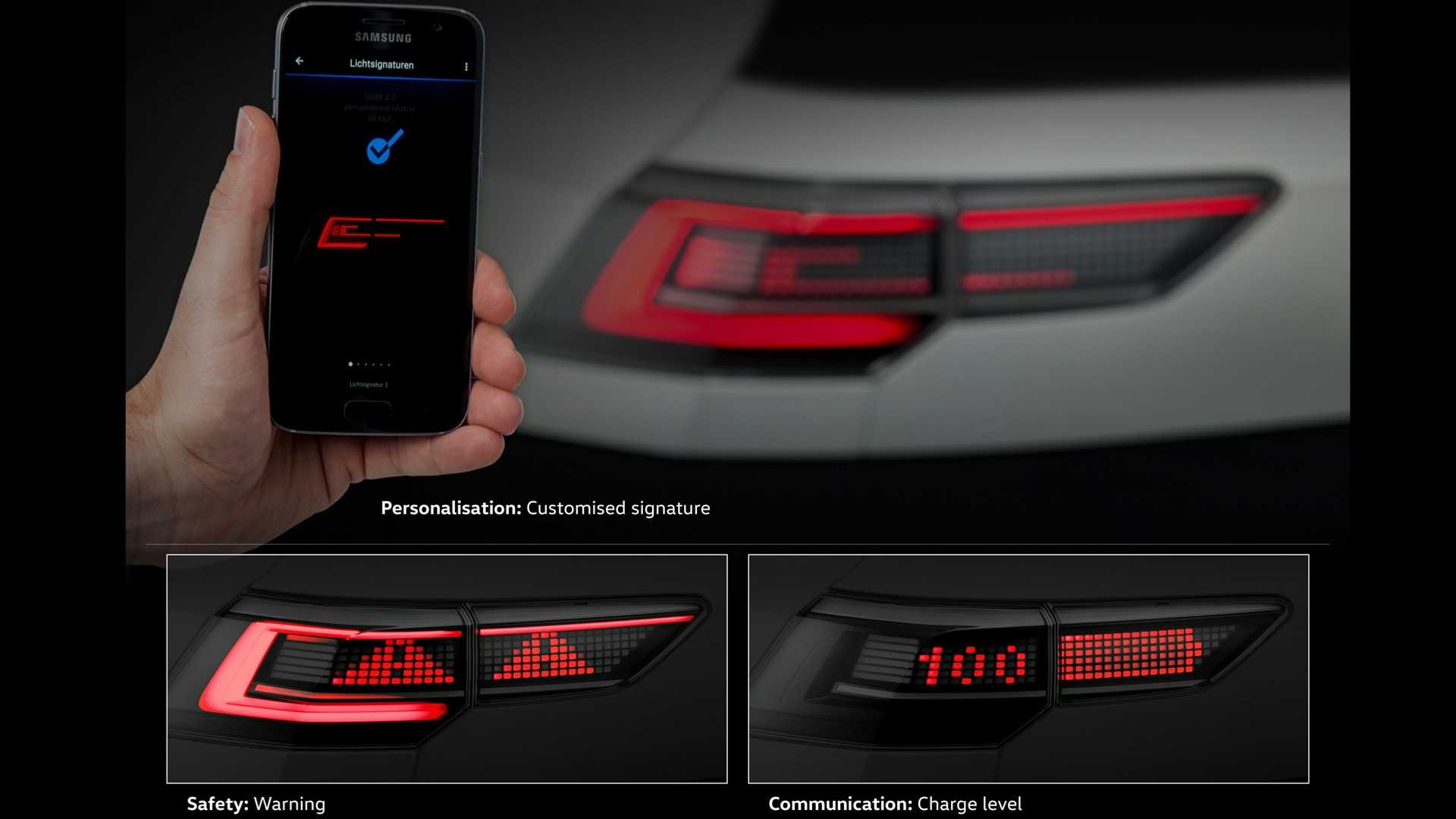 Volkswagen recently pushed out a press release showcasing how lighting systems may be able to communicate to increase safety but did they give us our first look at the new taillight of the upcoming Golf 8?
The team from Motor1 were first to pick it up as they noticed the light cluster seen in the image above is not from a past or current VW model suggesting it could be the rear of the next-generation Golf.
The crux of these new light systems is that they can do more than just illuminate the way forward and alert drivers behind; there's a higher level of communication capability to help both the person behind the wheel and other drivers on the road to navigate safely.
Whatever the vehicle is, it will wear VW's next-generation interactive LED headlight and taillights.
Production of the new Golf 8 is scheduled to start in June 2019 and if these lights are from the new Golf, then we suspect they may be on option and not a standard offering.