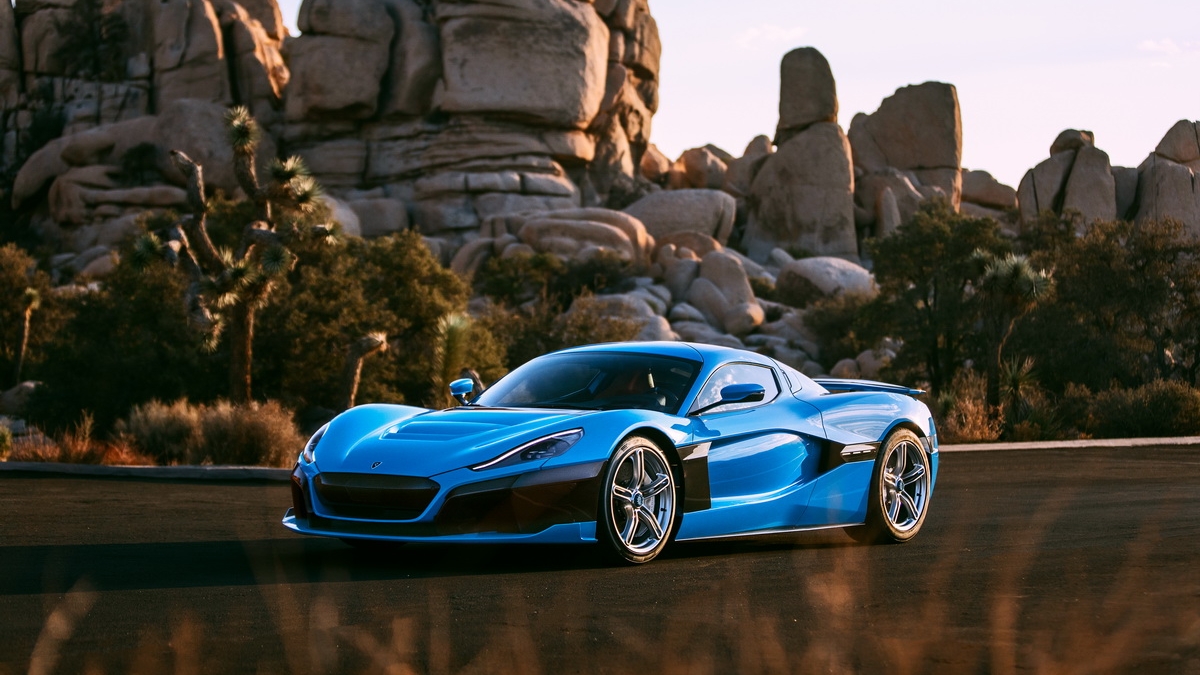 Rimac has disrupted the electric car industry with their incredible creations and now we have confirmation that the company and their cars will be making their way to South African shores.
To remind you, their newest creation called the C_Two packs 1,914 horsepower (1,408 kW) and 2,300 Nm which is good for a 1.85 second sprint to 100 km/h. As if that is not fast enough, keep your foot flat and the 120 kWh battery will take you all the way to 412 km/h (limited).
If you not going flat out everywhere you go, you can get as much as 650 km on a single charge which is an incredible accomplishment by the manufacturer.
According to BusinessDay, Rimac will be arriving in South Africa before the end of this year thanks to a new distributor called Electric Life. Stefan van der Sandt is the company founder and will open a landmark facility on the corner of Grayston Drive and Katherine Street in Sandton followed by a second facility at the Lourensford Estate in Cape Town.
The publication mentions that "only a few Rimac C1 models and 10 C_Two models have been allocated to SA between now and 2020, but one C1 and five C_Twos are expected to be Mandrolli editions" which makes them even more exclusive thanks to the vehicles being the first anywhere in the world to get Nelson Mandela's signature on them. They will be so exclusive that Rimac will be auctioning one off at the Geneva Motor Show in 2019.
It is very difficult to work out how much a Rimac C_Two will cost in South Africa but with prices starting at around £1.5m (approx. R28 million) you can expect it to sting the local buyer to the tune of around R60 million after import duties and other taxes.
Van der Sandt will also be bringing Tazarri into South Africa which is a lot more affordable and more urban.
We cannot wait to see the arrival of these electric hypercar creations and with all of them already sold out worldwide, you can almost guarantee that the South African units are already spoken for.