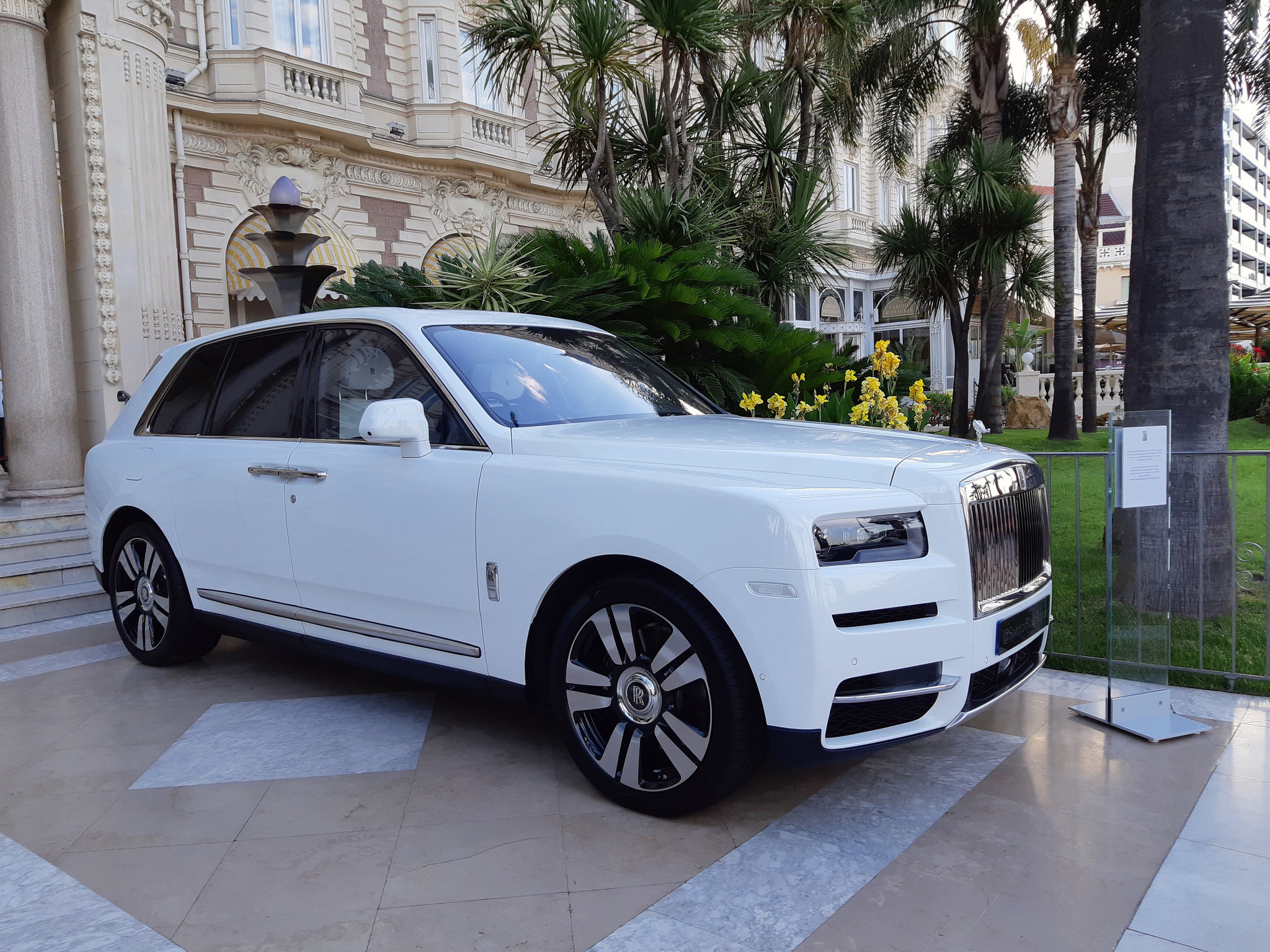 Early this year, Rolls-Royce launched its first-ever SUV set to rival the Bentley Bentayga when production kicks off in 2019. Named after a diamond discovered in South Africa back in 1905, the Cullinan will be one of the most expensive off-roader's and according to Top Gear, we can expect it to take up a hybrid powertrain.
The current range-topping V12 produces 563 hp (420 kW) and 850 Nm and although specs of the hybrid powertrain are still under wraps, electric motors should enhance the 6.75-litre twin-turbo V12 to punch well over its current rating. While electric boost should shorten the 0 to 100 km/h time, the electronic top-speed limiter is still likely to kick in at 250 km/h.
Rolls-Royce has decided to join the electrification movement not only to comply with today's regulations, but also to save its V12 engine for as long as legally possible. The BMW-owned company is also considering joining in yet another foreign market with a smaller SUV, we can expect this plan to be executed in a few more years to come.
Additionally, Rolls-Royce is also reported to have plans of expanding with a new model that will sit above the Phantom while sharing the same aluminium underpinnings. The Cullinan meanwhile, is predicted to stay in the market for as long as 14 years with occasional updates.