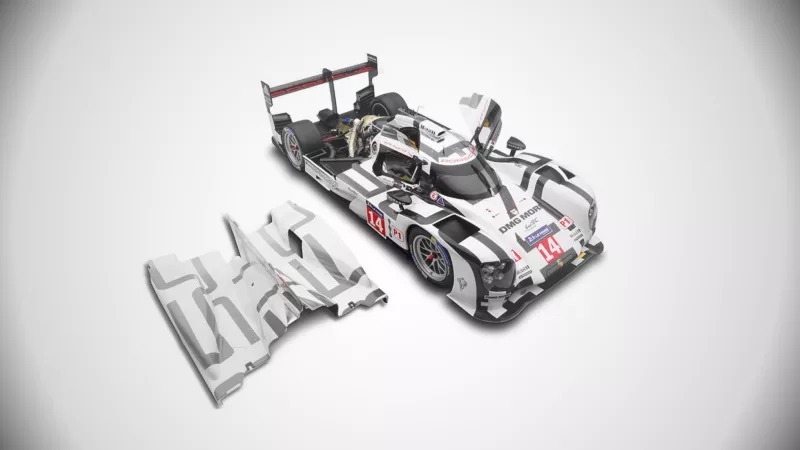 Christmas is around the corner and if you are itching to spend silly money on something not worth silly money, then Porsche has the ideal offering for you.
This 919 Hybrid 1:8 scale model is a replica of the now-retired Le Mans prototype and with a price tag of $14,689 (approx. R210,000).
Yes 1:8 scale is large in the land of diecast models but parting with this amount of money for something that will sit on your shelf and gather dust seems ludicrous.
According to Porsche, 96 of them have been ordered so far and they are only making 100 so the chances of you getting one (even if you have the means) is next to nothing.
The manufacturer says that "over 3,000 hours," or 125 days, of work by a team of model-car makers went into them. The company didn't specify whether that was for each car, or for all of them.
The car comes with a showcase so only the worthy can touch its "accurate to one tenth of a millimeter" dimensions and no grubby hands will make contact with it.