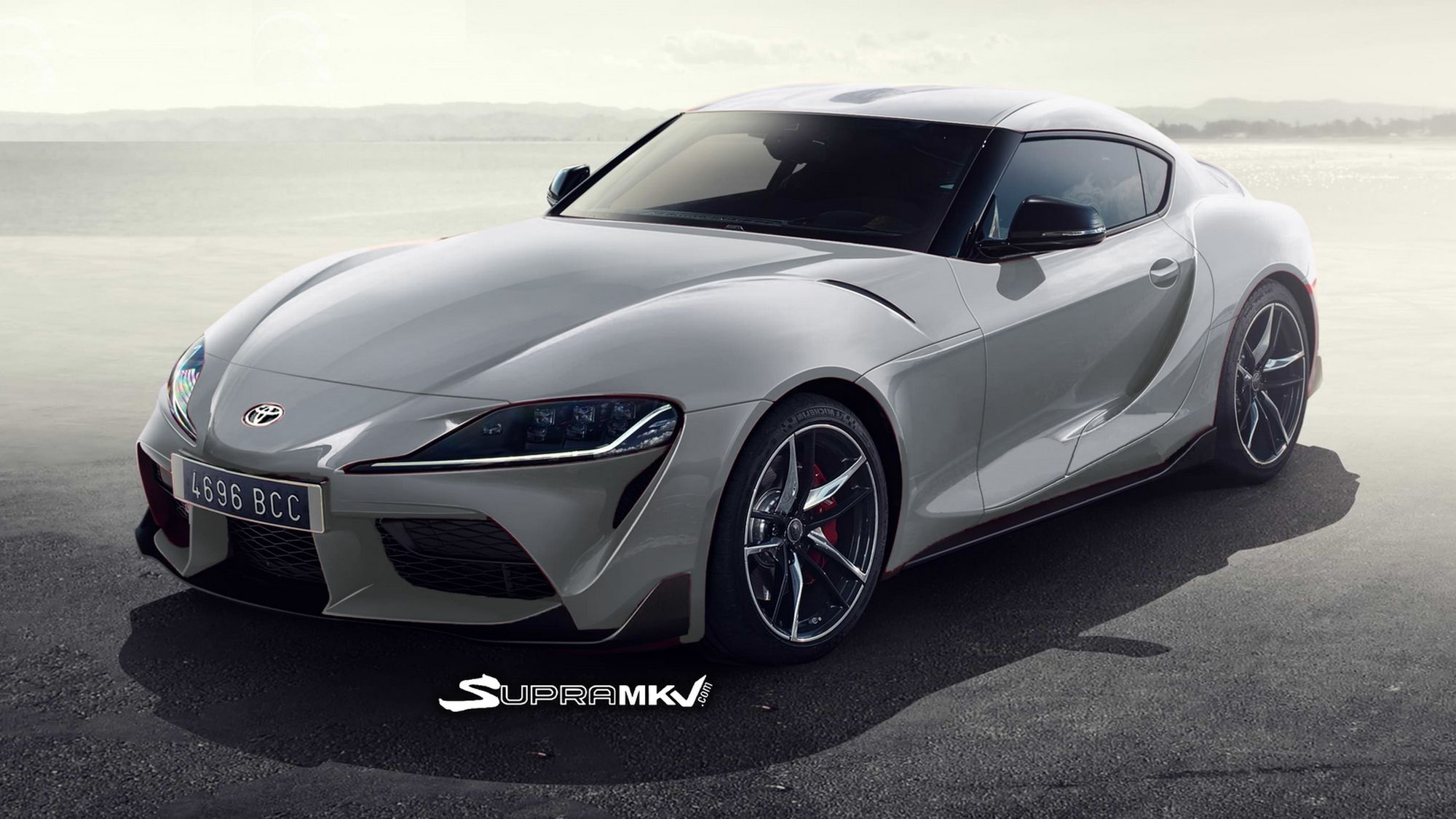 Toyota has confirmed the development of a manual transmission for the forthcoming Supra. While this is great news for hard-core enthusiasts, there is a drawback that will leave some devastated, especially those in the US of A.
According to assistant chief engineer Masayuki Kai, who had a word with Car Advice during a recent test of a Supra prototype, the team has developed a manual gearbox for the latest iteration of Toyota's iconic sports car. Kai also stated that while the matter hasn't been finalised, the stick shift developed is exclusively for right-hand drive cars.
"We have developed it, yes, there is hardware ready. Right-hand drive? Yes, of course. It needs to be sold in Japan, which is a right-hand drive market," the boss engineer said. Furthermore, it is most likely to happen that other right-hand drive markets such as South Africa and the UK will subsequently be graced with the "DIY" transmission, and this comes after it was said that chances of the Supra getting a stick shift were slim.
In addition to the luxury of choosing between a manual and automatic transmission, Toyota's latest-generation Supra will also be offered in two engine variants. There will be a relatively small four-cylinder engine that's expected to produce around 260 hp (193 kW). While this should pack enough punch for some, there will be a bigger engine with a significant addition in power.
Those who aren't particularly impressed by the sound of a 260 hp Supra should be happy to hear that the Japanese sports car will also feature a BMW-derived 3.0-litre six-cylinder turbocharged engine that's good for around 335 hp (250 kW). While an eight-speed automatic transmission will come as standard, a manual gearbox paired with this powerplant would be run of the mill.