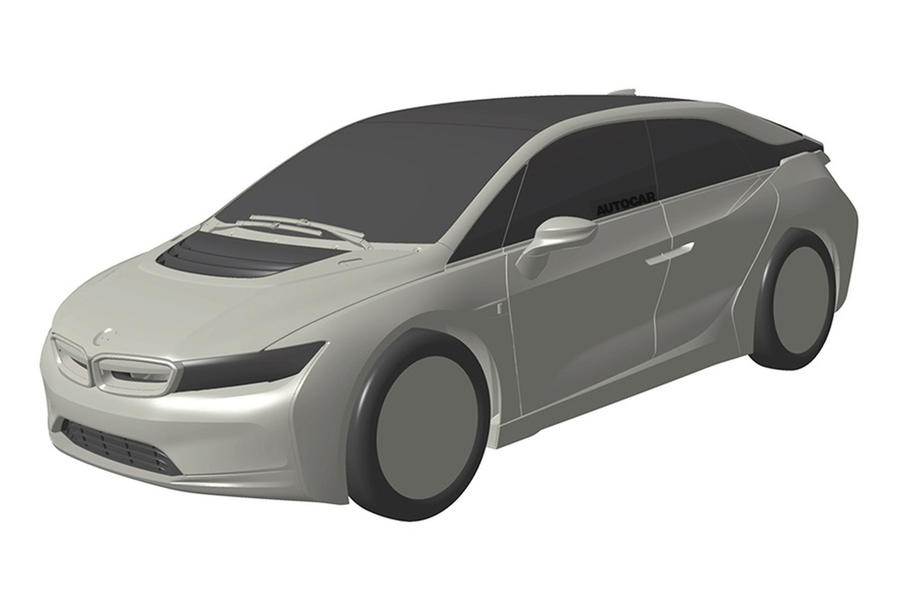 BMW has confirmed that it will produce an i4 come 2021 that will sit above the i3 hatchback.
During the press conference at the Paris Motor Show, chairman Harald Krüger said the model, which is expected to arrive close to the upcoming iX3 electric SUV in the early part of the next decade, will be built in Munich.
The i4 is said to be based on the 4 Series GT which will give it much more space and a sportier driving dynamic than the little i3.
BMW insiders have told Autocar that the i4 will be engineered to achieve similar performance to the current 335d GT, so a total power output of around 350bhp is possible. A range of 310 miles would place the i4 near the front of the running order among its electric competition.