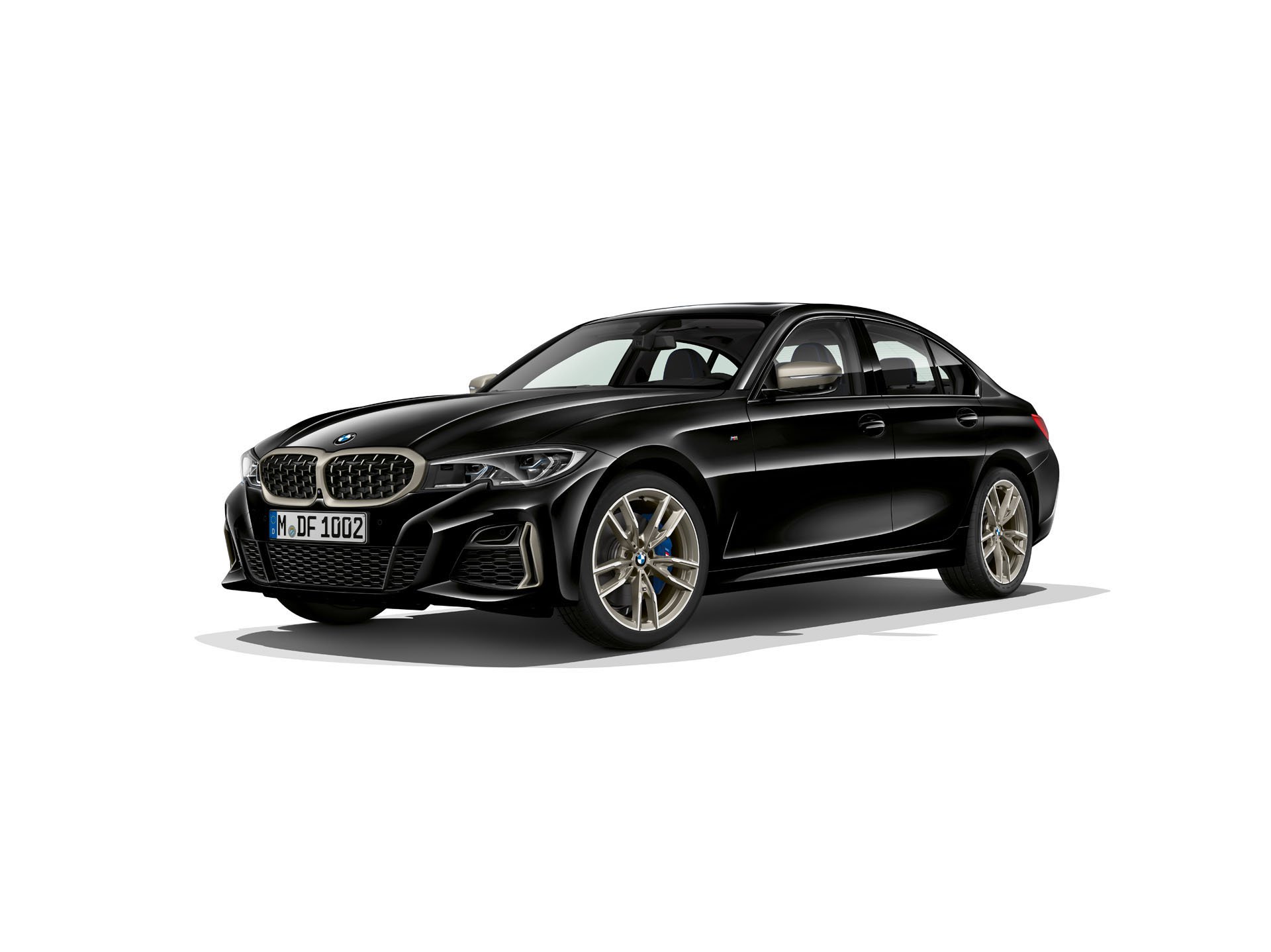 BMW's seventh generation 3 Series codenamed G30 is steadily approaching, and with the brand's mid-size sedan being one of the most popular models from Munich, this has awakened quite some curiosity regarding the M3. However, while we might have to be a bit patient for the full-on M model, BMW might have a surrogate douse for enthusiasts in this regard.
The car in question is the new M340i. Set to debut at the LA Auto Show in the latter part of the month, this new model will be the most powerful non-M 3 Series ever produced. Besides the significant power surplus, BMW seems to have gone to town with its new M340i and the brand was not shy to let out some info on the G30.
The new BMW M340i will pack as much as 382 hp (275 kW) and 500 Nm of twist force. While torque figures are rated above all BMW M3's save for the outgoing F30 model, the power also punches above that of all M3's apart from the E92 and its successor. The forthcoming M340i's powertrain is quite similar in theory as that of the outgoing model – it uses a 3.0-litre straight-six unit with a single twin-scroll turbocharger. As with the current model, the engine is paired with an eight-speed automatic transmission sending power to the rear axle, or all four wheels in the case of an xDrive variant.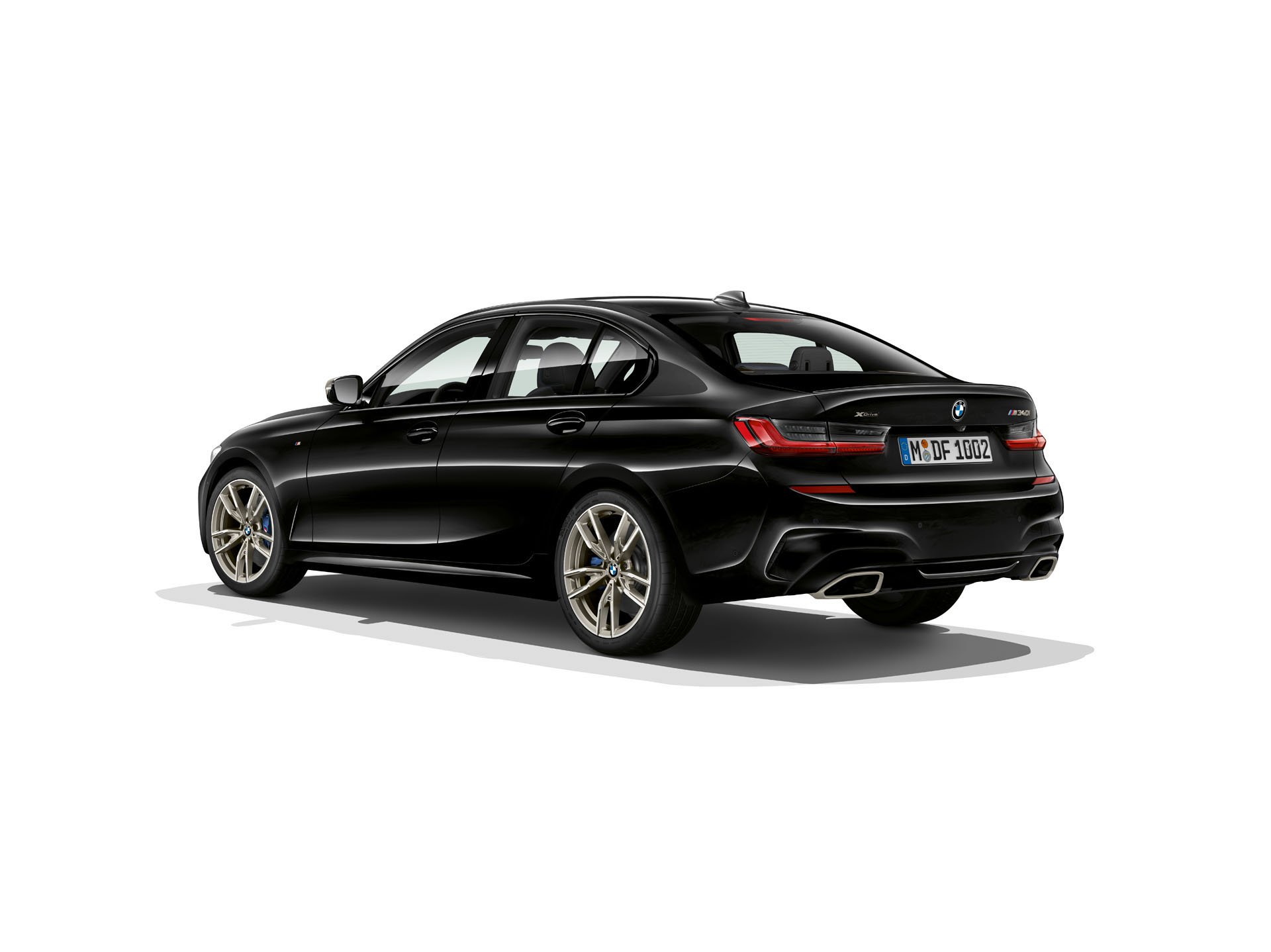 The BMW M340i is also equipped with M Sport suspension; an electronically adjustable setup with new-fangled lift-related dampers will also be available. The rear differential is now electronically assisted, there will also be a variable steering rack. The job of stopping this bargain M3 is assigned to a set of 348 mm front brake discs with four-piston calipers, at the rear is a set of single-piston caliper 345 mm discs.
From a styling point of view the G30 is a step up from the outgoing model on both the interior and exterior. This, along with the host of new features fitted on the forthcoming model, make it a generation ahead of the F30.
With BMW's new generation 3 Series set to launch in 2019, there are ample details yet to be released. The Bavarian marque has claimed that the new M340i will be capable of hitting 100 km/h in 4.2 seconds with a top speed of 250 km/h. We will have to wait until the official release for further info such as pricing but we can confirm the xDrive variant will be making it's way to South Africa by September 2019.