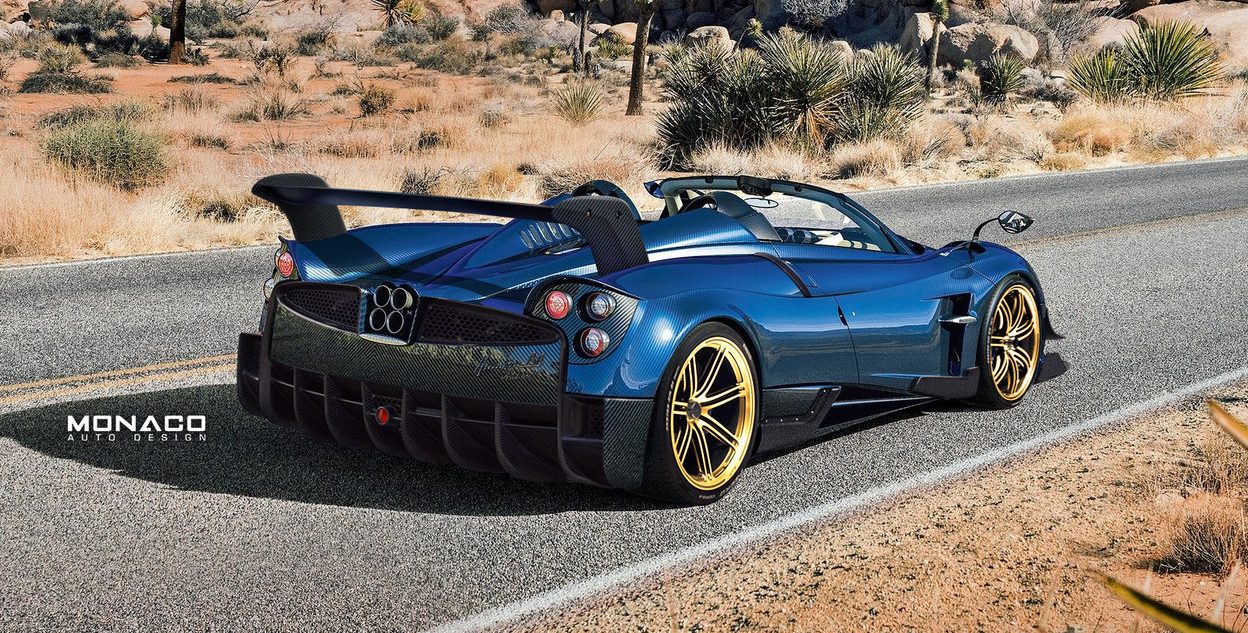 We attended the McLaren Senna launch today which took place at soon to be new headquarters of Daytona.
The new location in the heart of Melrose Arch will play home to McLaren, Aston Martin, Rolls-Royce and the new member of the family, Pagani.
The state-of-the-art showroom opening will take place towards the end of January 2019 with confirmation coming from the CEO of Daytona, Justin Divaris, that two Pagani's will be present at the opening (both non-customer factory cars).
One of them is a Huayra Roadster which we already knew about but the other Italian hypercar from the brand will be the unreleased Huayra BC Roadster menacing Huayra BC Coupe.
South Africa will be one of the lucky countries in the world to get a Huayra BC Roadster for a customer locally and since they are only making 20 it will truly be amazing to have one on our shores.
Typically, droptop variants of supercars are slightly slower and heavier than their coupe counterparts but the opposite is expected to be true for the Huayra BC Roadster. As it stands, the existing Huayra Roadster is a substantial 80 kg lighter than the Huayra Coupe. Consequently, the BC Roadster should probably be even lighter than the BC Coupe and weigh under 1199 kg (2645 lbs).
Power will likely come from the 6.0-litre twin-turbo AMG V12 engine with upwards of 800 hp (597 kW).
This is seriously exciting news for the car junkies in SA.