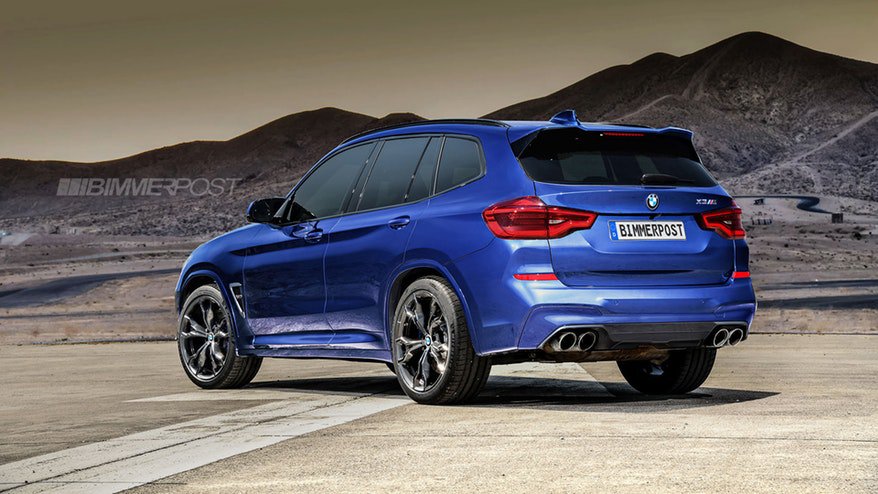 BMW already gave us a preview of the X3 M and X4 M in prototype form last month but these vehicles had a thin layer of camouflage to prevent us from "seeing" the final product.
Luckily for us, BimmerPost took on the task of digitally removing the camo giving us an unimpeded look at the completed exterior designs.
When comparing them to the regular X3 and X4 models, the visual changes are exactly what you would expect on a M model. They include revised front and rear fascias, enlarged air intakes, beefed-up side skirts, bespoke wheels, and subtle lip spoilers extending from the rear of the roof all adding to the presence of the SUV.
The manufacturer has not confirmed performance specifications for the duo but we do know they will make use of a straight six-cylinder engine with a pair of turbochargers. Some reports suggest both models will deliver 454 hp and could be later joined by Competition variants that lift grunt towards the 500 hp mark.