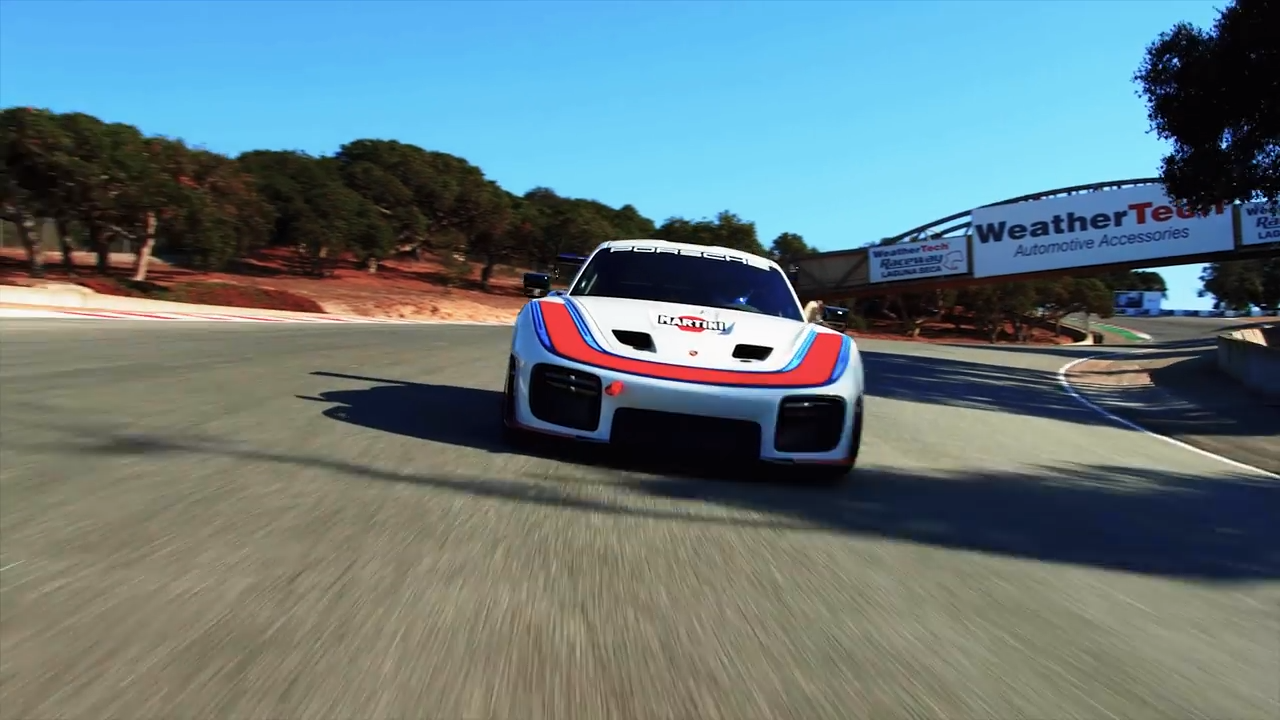 Porsche surprised us all with a new 935 creation based on the new GT2 RS to pay homage to the Le Mans racer of the 1970s.
Considering it is limited to just 77 units worldwide you can bet the demand far outstrips the supply which means a video might be the closest 99% of us will ever get to this thing.
In the video below, Porsche designers and engineers discuss how they developed the new track-day special 935, discussing the car's slightly tweaked versions of the Porsche 911 GT2 RS's 3.8-litre twin-turbo engine and the PDK transmission. But despite having essentially the same powertrain, the 935 was designed to out-shine the 911 on the track. As it should.
Press play and enjoy on this fine Friday!