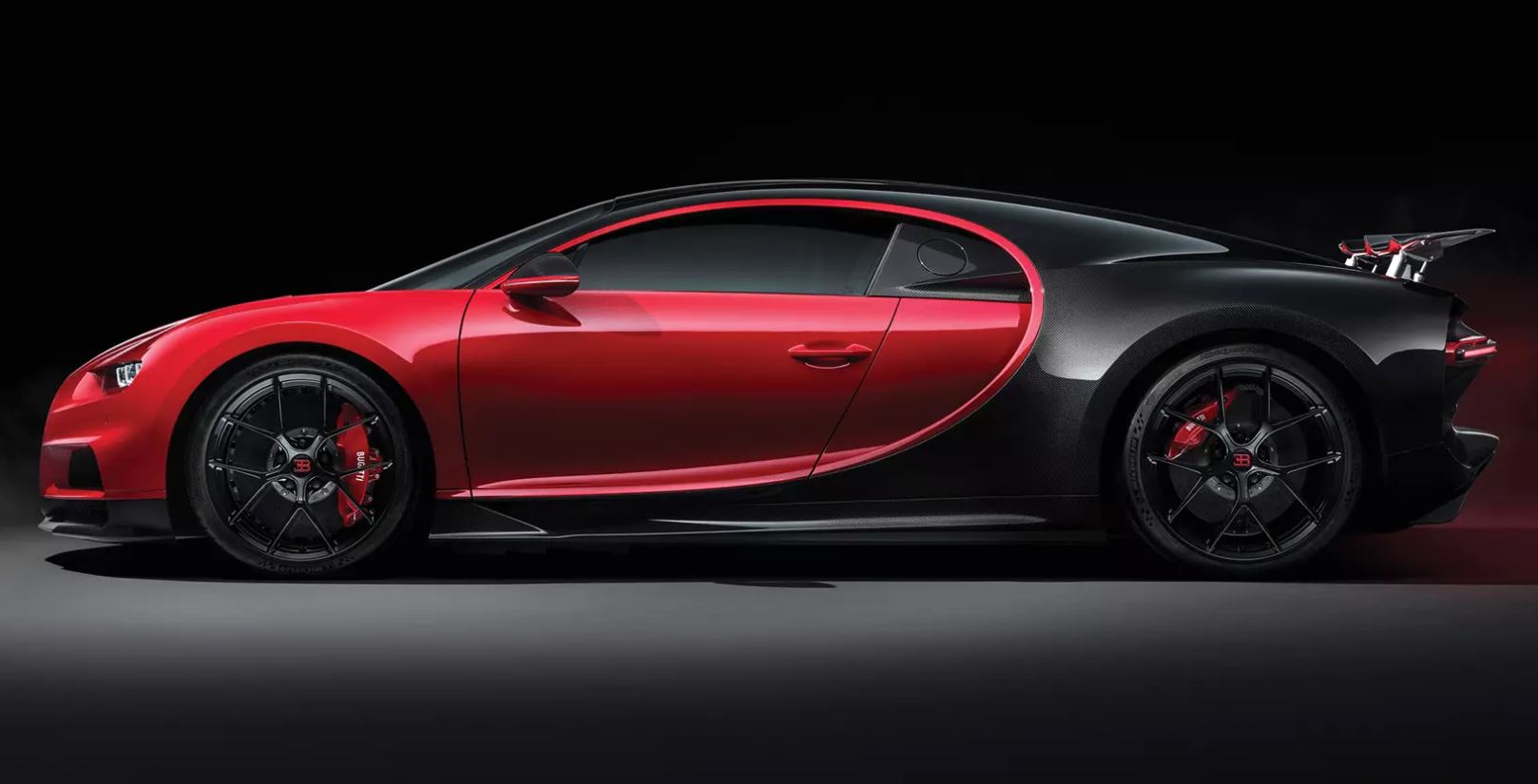 Increasingly strict emissions regulations are steadily phasing out big engines. We recently learned that DTM racing cars will be using four-cylinder engines as of next season. Now, Bugatti president Stephan Winkelmann has confirmed that the Chiron's 16-cylinder engine will be the last of its kind.
Quite a number of brands are taking drastic changes to cater for more eco-friendly powertrains. In an interview with Autocar, Winkelmann revealed that Bugatti will eventually follow suit by killing off its quad-turbo 8.0-litre W16 powerplant that's currently found in the marque's current Chiron and Divo offerings.
"There will be no new 16-cylinder. This will be the last of its kind," said the Bugatti boss, adding to his confirmation that the company will be forced to take "radical steps" in order to abide by new legislation.
While legislation undoubtedly has a big impact on company strategy, buyers still seem to have a say in the matter as phasing out the W16 engine will not be the only change happening within the hypercar manufacturer. Earlier this year, the former Audi Sport executive hinted that Bugatti is considering an SUV. If this is the case, it is quite observable that the brand is jumping in on the growing market for SUVs.
Although nothing else has been said about Bugatti's next powertrain developments, it would make sense to make a shift towards electrification.
Lastly, the company has previously announced that its focus on performance will now be based on lateral movement as opposed to the longitudinal acceleration that it's fame for. We're curious to see how these changes will have affected the brand's imagine in the future, and perhaps more importantly, if it will continue to appeal to its current target market.