The car you recently purchased, or even the one that you have for several years now, is an investment that is incredibly important to you. You use it every single day to get to work, purchase your groceries, go shopping, go on road trips with friends and family and much more. If you really think about it, it's an integral part of your everyday lifestyle, and it has been for many years now. As a result, this is part of the reason that you need to take care of it, but there are many others to consider. Continue reading for exactly why it's important to take care of your everyday vehicle, and why you should thus invest in it.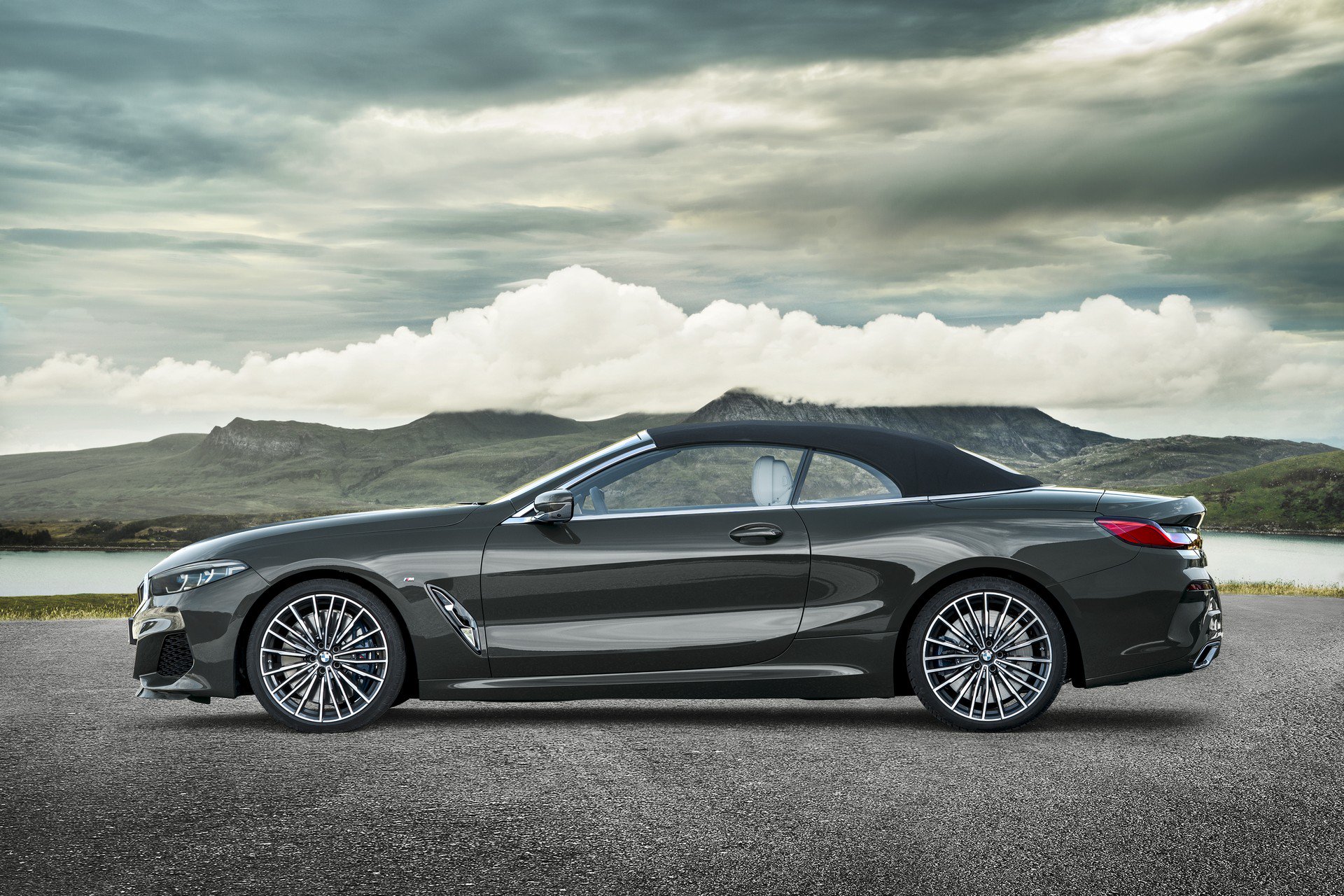 Mode of transportation
The first reason is due to the fact that it's your everyday mode of transportation. Depending on how long you've had the car for, or even if it's a newer investment, you already can't imagine going back to your previous transport options. Gone are the days where you will take buses, subways or trains, as you now have your car to take you everywhere. You can't rely on public transportation, either, especially when the weather gets colder. There is always the chance of construction or a delay, and this isn't something you want to deal with. Imagine you are late for a work meeting because of it! If you have a family and kids, it will come in handy to bring them to and from school, and then there's the ultimate reason, and that is the road trip benefits that you get from having your very own car. You no longer need to rent one, and spending time with friends and family while listening to music is always time well spent, no matter who you ask. Getting from point A to point B has never been more convenient.
Long-life expectancy
Considering that your car is an investment that makes your life easier, you also want it to last for a more extended period of time. Imagine spending a lot of money on a vehicle, only for it to break down four years down the line. This is far too soon, and the reason this happened is that you didn't take the necessary precaution when things were malfunctioning. Thus, you need to bring it to a car service every so often. The oil needs to be changed, and as soon as anything starts sounding odd, you must bring it in for a check-up. While you can always try to fix it yourself, you shouldn't unnecessarily tinker, just in case you make something worse than it was before.
Better sale value
While you have your car now, you may want to sell it when you choose to upgrade. Of course, you will receive nowhere near the amount you paid for it, especially if enough years have gone by. However, the more you did to take care of it up until this point, the better the price you can sell it for. As soon as there is a scratch, dent, smell, or problem of any kind, people will not want to pay that much for it.
Stays brand new
In order to further make sure that the tips above remain true and that your car always looks brand new, you will have to make an effort to clean your car. You can always make a habit of bringing it to a professional car wash, while on the other hand, you can purchase the necessary cleaning supplies. It also means that both the interior and exterior should be taken into consideration, as both are required if you want to continue driving down the street in a shiny and spotless car. When people compliment you on your vehicle, even after several years of you driving it, you know you've done something right.
Invest in it
To pay for the upkeep and hence correctly care for it, you have to make the appropriate investment. For starters, you need to have money that is always saved in your bank account for you to do this. Despite all of the care that you put into it, you never know when you will have to pay extra due to the fact that the insurance doesn't cover a certain scratch, or something else. However, what do you do if you don't have the money? You can always get a loan, and there will be certain situations where this is crucial. That being said, your bank can deny you a loan if you haven't had the best credit history. There is still always an option, and one example includes applying for the no credit check loans online, where you receive the money you want in a few seconds, and furthermore receive it at a competitive rate.
Make sure you have insurance
In addition to everything else, you need to make sure you have the appropriate car insurance. Even if you are a careful and attentive driver, someone else may not be. When it's winter, and there is a lot of ice and snow on the roads, the chances of slipping will be even higher. The solution is simple, and it merely requires you to do some research on which car insurance you should purchase. Remember to take a look at the various options available in case of theft, and if your insurance also takes into consideration the medical costs that you potentially have to pay for due to a car accident.
All in all, you have to take care of your car! If you don't, why did you purchase it in the first place? This is something that you will want to have for many years down the line, and the only way that it will stay looking brand new, even after 10 years have passed, is if you put the time, effort and money into making this happen. Once some more time has already passed by, you will be glad you took care of it from the very beginning.