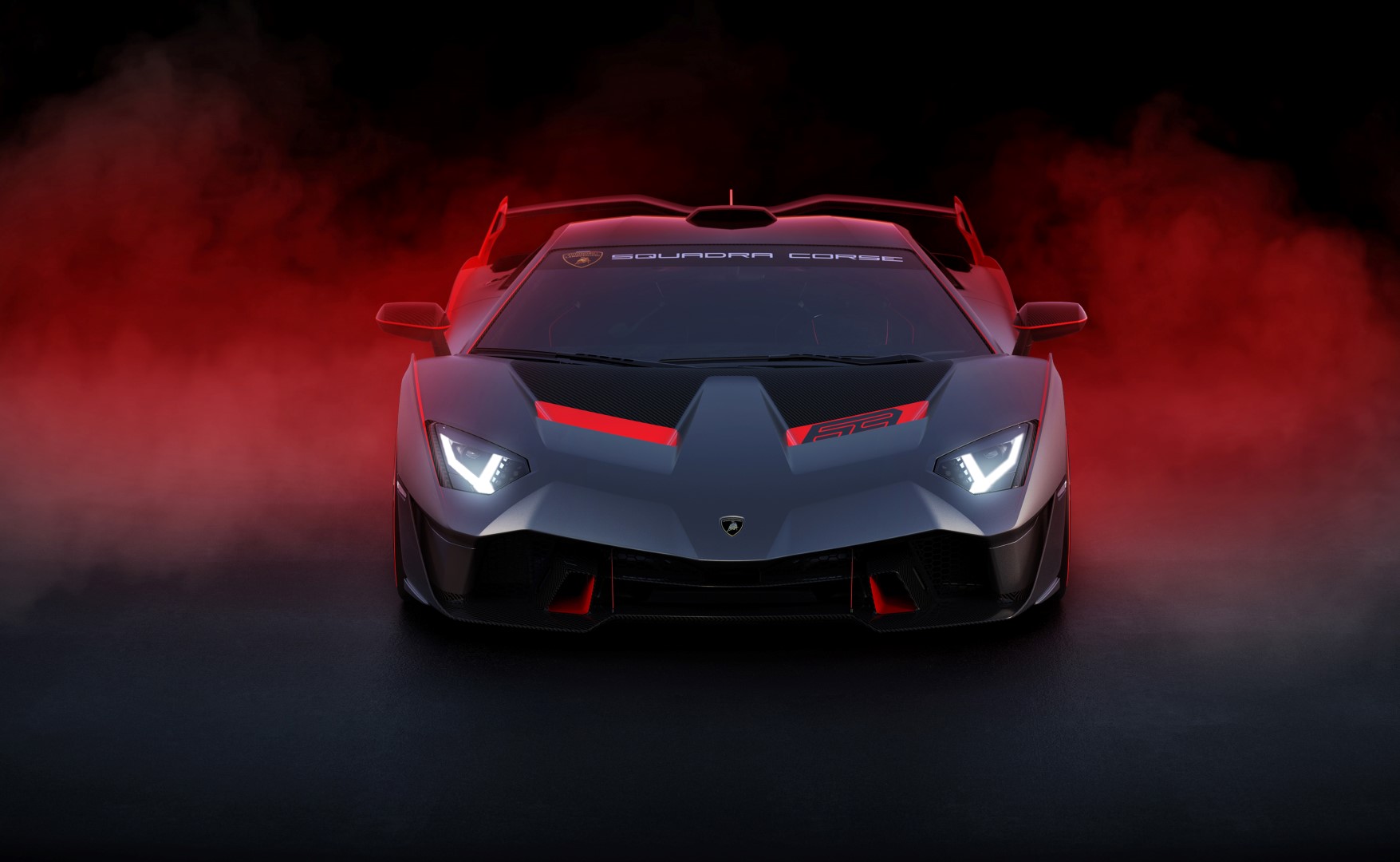 In a recent interview with Auto News, Lamborghini CEO Stefano Domenicali confirmed that the automaker's next generation of supercars will be plug-in hybrids (PHEVs).
When he was asked when Lamborghini will push out it's first PHEV model, he identified the Aventador replacement as that vehicle.
"Probably around 2021, with the Aventador replacement that will add a motor to its V-12 engine," Domenicali told the publication. "The same will happen later also on the V-10 family when we replace the Huracan. A plug-in model is the only way to maintain performance and keep Lamborghini's engine sound while also reducing emissions."
A report back in September indicated that the manufacturer would very much adopt hybridization with the Huracan replacement packing as much as 985 horsepower (735 kW), and the Aventador's as much as 1,172 hp (874 kw).
By then, the company will allegedly be under control of Porsche instead of Audi, with changing of the guard claimed to be scheduled for January of 2019.