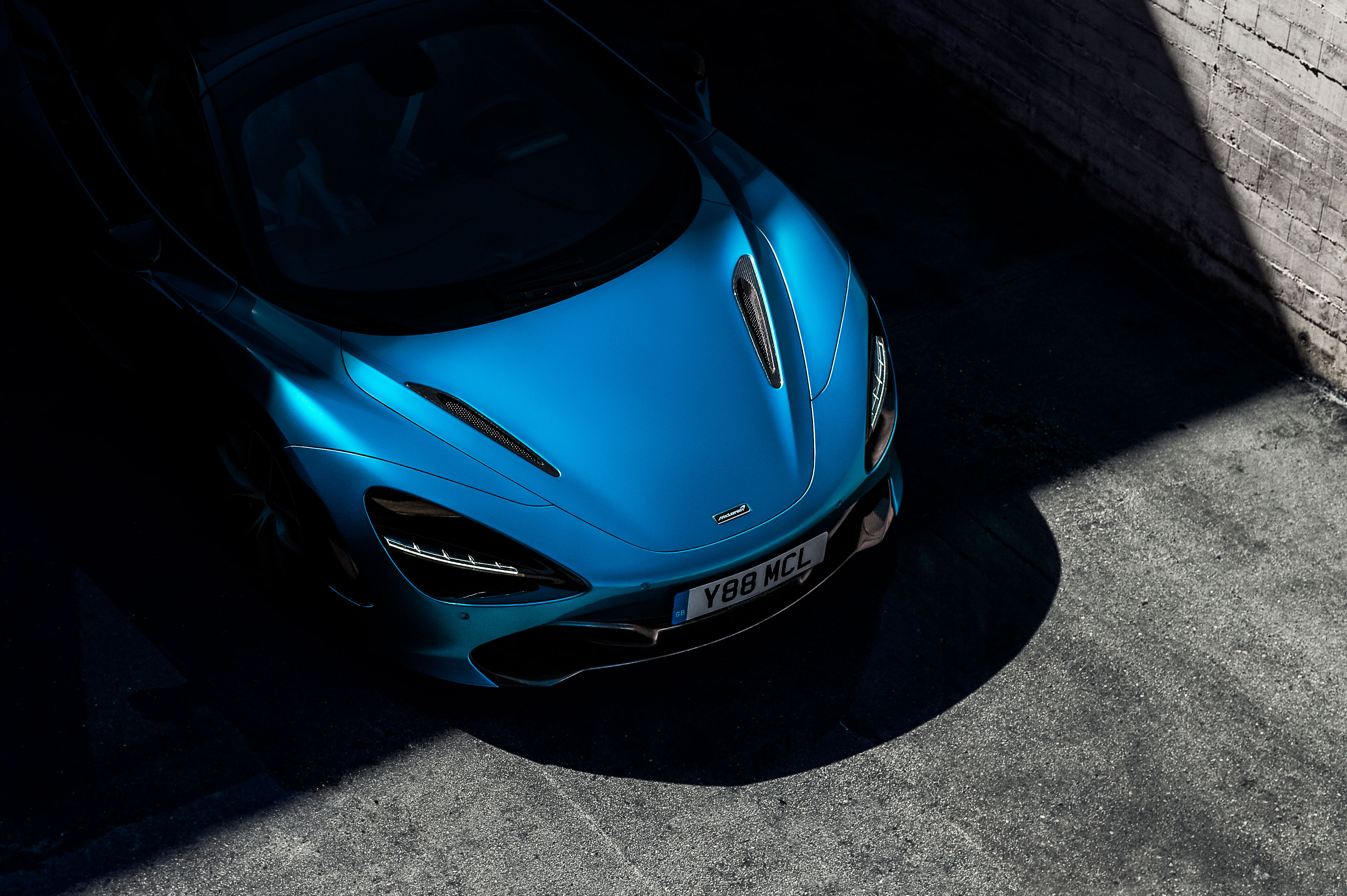 With a press release title mentioning "raise the roof" and a shadowy teaser of the McLaren 720S front, the chances of the new model to be revealed being the 720S Spider are pretty much guaranteed.
This will become the second model in its £1.2bn Track25 business plan after the Speedtail was the first.
The car will be revealed online at 20:10 GMT on Saturday the 8th of December. If McLaren stick to their Spider recipe from the past, the rendering below will be very accurate.