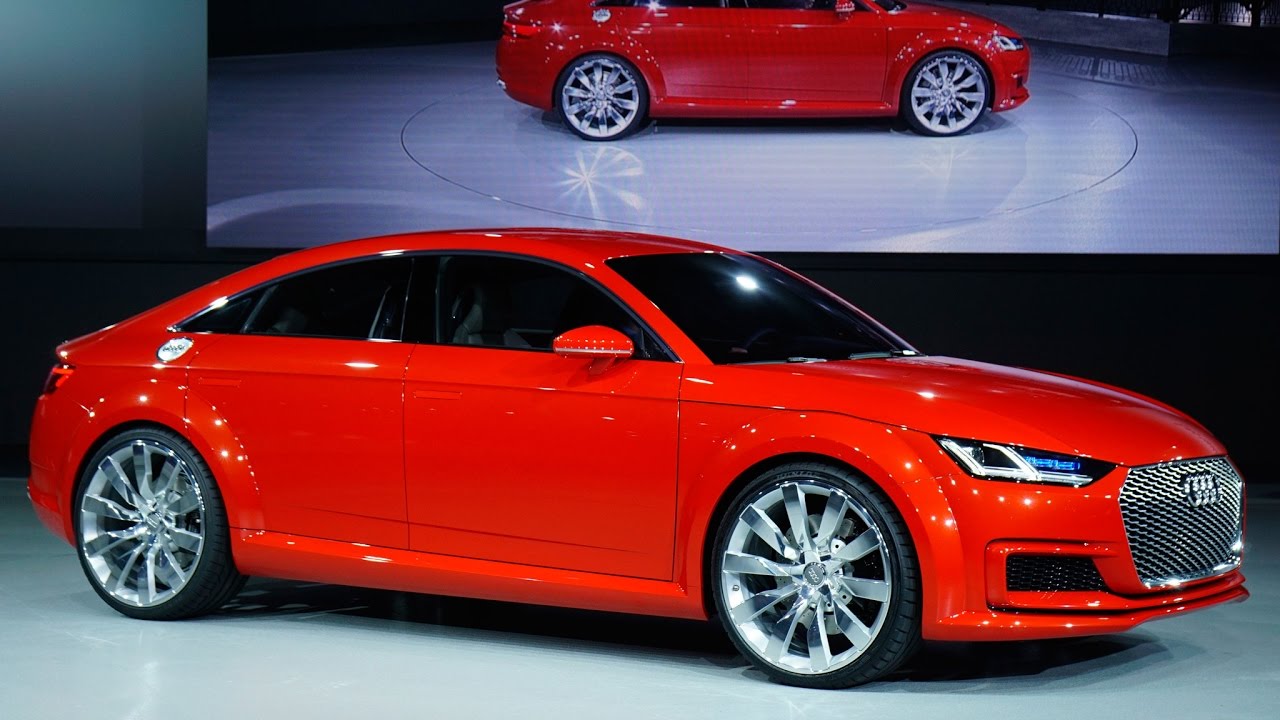 According to a new report from Auto Express, the next-gen Audi TT will receive the biggest overhaul since it's inception by transforming it into a more practical and profitable four door coupe.
We got our first hint at a four door variant at the 2014 Paris Motor Show when they revealed the TT Sportback Concept (seen above) but that never took off due to lack of demand and of course the infamous Dieselgate scandal.
Four years down the line from that initial concept car, Audi has finally given the green light to the four-door TT,. It will serve as a direct replacement for the two-door model, which this year marks its 20th anniversary, as shrinking demand for sports cars and small coupes has forced Audi into a rethink for the next model.
According to the report, the overall proportions are expected to remain close to those of the original TT Sportback concept, meaning the body will be around 290 mm longer than today's coupe, while 60 mm will be added to the car's width and 120 mm to the wheelbase.