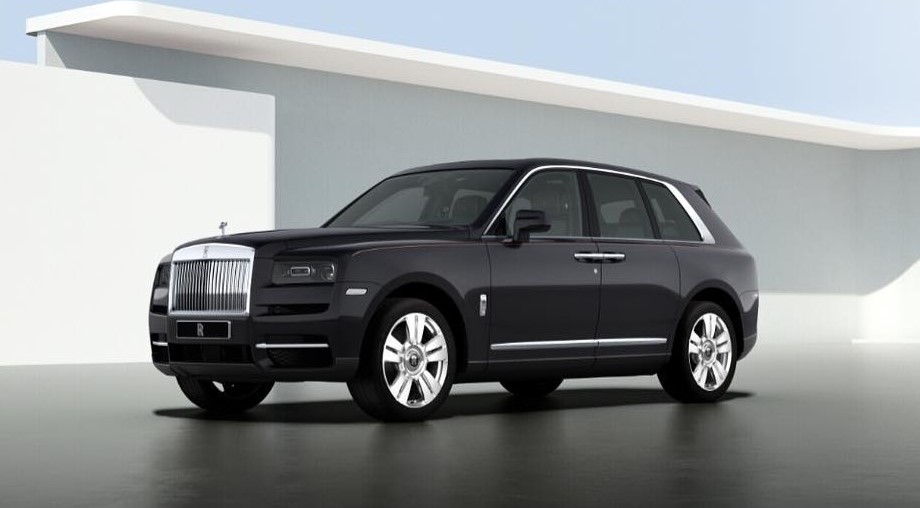 It is no surprise that the Rolls-Royce Cullinan is coming to South Africa and the last time we spoke with the local arm, there were four units allocated to SA for 2018.
The steep price put's the ultra-luxury SUV in a league of it's own but that does not mean there are no buyers for them. All allocations have already been spoken for according to Rolls-Royce South Africa.
The shots you see above and below showcases the spec of the very first Cullinan coming to our country which will be arriving "shortly" according to CEO of Daytona, Justin Divaris.
2019 will see the arrival of a handful more, somewhere in the region of 6 to 8.