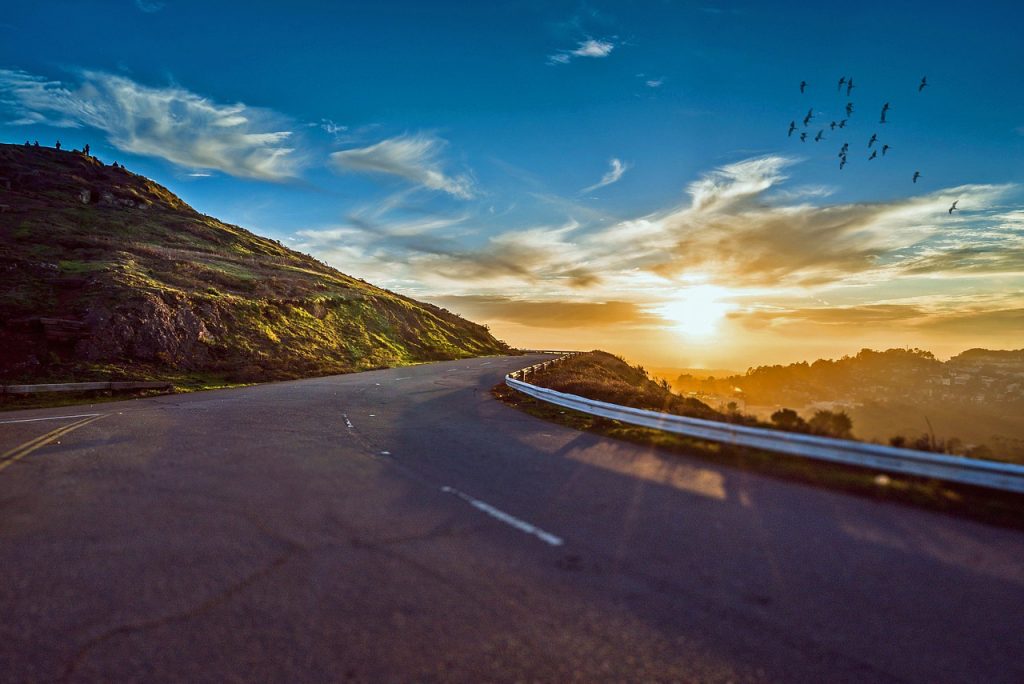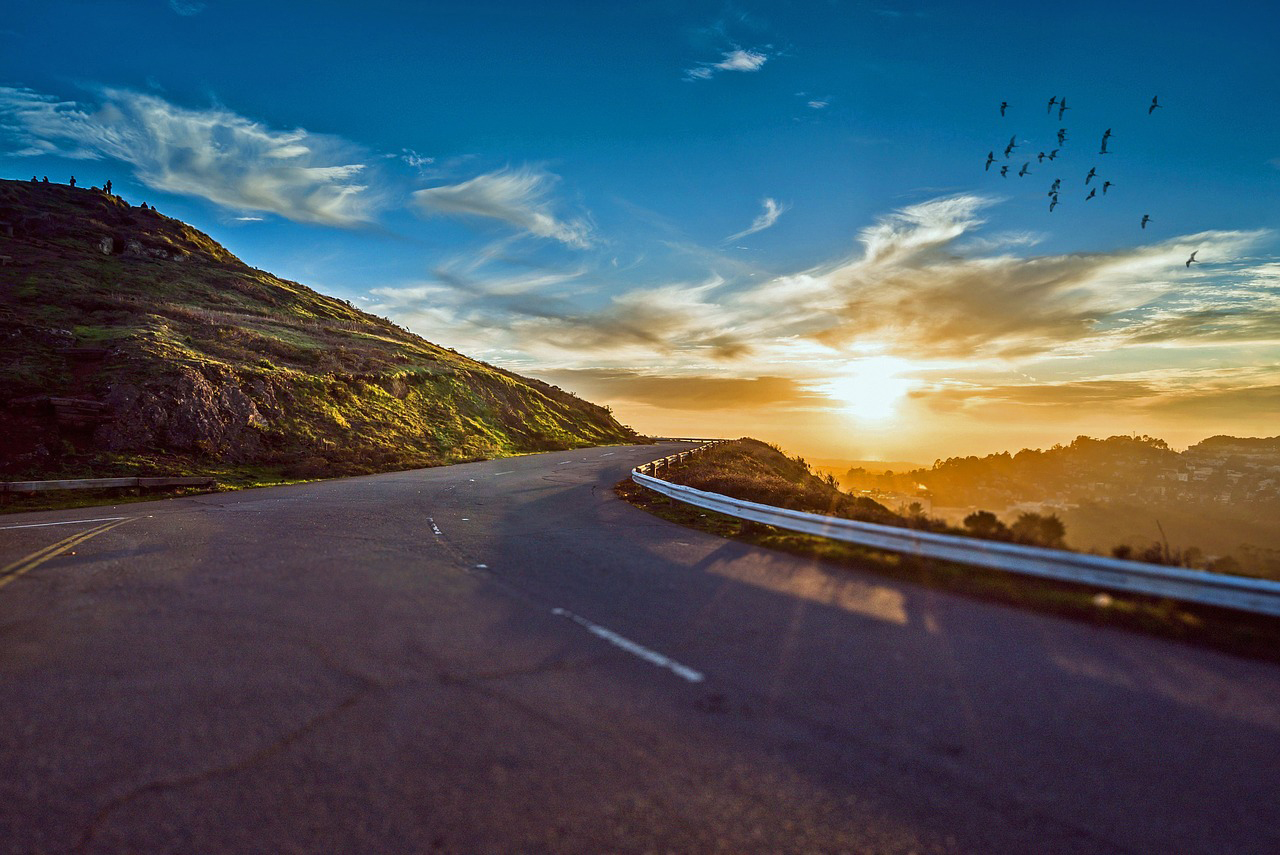 No matter how far you have to go, a road trip is arguably one of the best and most enjoyable ways to get anywhere. Whether you are riding solo or doing the drive as a part of a group, there is sure to be a story shared and a few new tunes discovered as you take on the large stretch of road before you. Aside from the enjoyable parts, there are a few more practical tips you should keep in mind when preparing for a road trip. If you're planning your next adventure, then consider these tips to prepare your car for a road trip.
Tune it up
There is no such thing as a road trip without a car, so it only makes sense that the first tip is to ensure you get your car a tune-up. Even if your car is in good condition, it is always worth a trip to your local mechanic on the Gold Coast. Be sure to let your mechanic know that you are setting off on a road trip so they can check all of the key areas before a long drive, so don't hold your itinerary back. Getting your car in top shape before setting off on your road trip is the best way to prepare and feel comfortable on your journey.
Kitted out
No car should set out on the open road without being fully prepared, and no car is fully prepared without first installing or checking your first aid kit. In the unlikely scenario of being faced with a medical emergency, you need to be equipped to handle it. If your car doesn't have a first aid kit installed, consider purchasing and carrying one along for your road trip. If worst comes to worst, you will be ready to treat and care for whatever the road throws at you. The first aid kit can be as comprehensive as you believe it needs to be, from Band-Aids to bandages, but being prepared is always better.
Check the rules
Depending on your destination, you may be crossing state lines so be sure to check local road rules and laws that may impact you. Different states may have different laws regarding certain aspects of your vehicle, passengers or any potential load you may be towing. Before you set off, be sure to check local rules and regulations. That way, if you need to make any upgrades or changes to your car, you can do so without jeopardising the road trip. Making sure your road trip isn't stopped in its tracks by the law is the best way to prepare, and it also avoids an absolute buzzkill.
Who you gonna call?
Before you set out on any road trip, one of the best ways to prepare is to know who to call in any given situation. To prepare your car fully, place a full list of phone numbers for any potential services you may need in the areas you'll be passing through. Consider services such as tow truck services, mobile mechanics, local law enforcement and local hotels or accommodation. A road trip can be wonderfully unpredictable so do your best to be as prepared as possible by having the numbers of all the local services in a handy spot.

Road trips can create memories that last a lifetime. From the music you sing along with, to the games you play to pass the time, a road trip is never short on memories. Being prepared and making sure your car is ready should be your number one priority. Before you set off on your next road trip, consider these tips to help you get your car organised for the big trip.