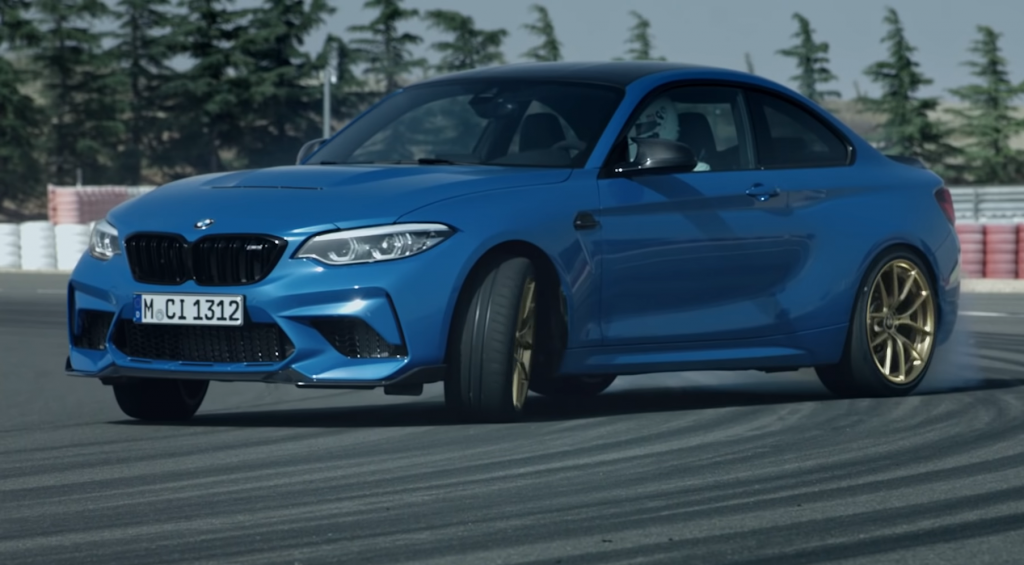 The BMW M2 CS is finally official which means some footage from the BMW M crew has been released.
If you missed the news, the M2 CS packs a 3.0-litre, twin-turbo straight-six engine which has been tuned up to churn out 444 hp (331 kW) and 550 Nm of torque. This is delivered to the rear wheels via a six-speed manual transmission as standard or an optional seven-speed dual-clutch gearbox.
The M2 CS is scheduled to arrive in South Africa next year in "very limited numbers" so in the meantime we can watch the hottest 2 Series ever going sideways in the official launch film.
This sure is one way to stand out amongst the field of the usual 240sx and Silvia drifting suspects at your local track.