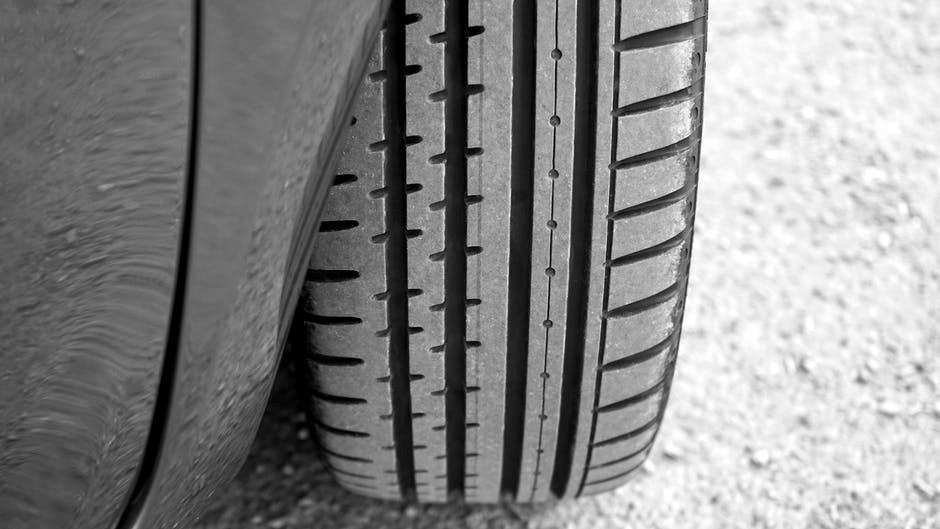 If you plan to buy a new car tyre, make sure you get the best value for money. 
Tyres are one of the essential parts of the car, and thanks to your careful selection, you will not experience any problems or a headache in the future. 
Anyone who owns a vehicle or truck knows how expensive tyres can be, especially when it is necessary to replace the entire kit. 
It is always recommended that you buy high-quality tyres.
Here are some tips on how to get the best deals when buying tyres.
Buy Your Tyres Online
Shopping online is one of the best ways you can get a variety of tyres at affordable prices. 
You can browse the tyre suppliers' websites for the best deal. 
It is important to know exactly what you want to buy and is never a good idea to go to a tyre store and make a decision to purchase on the spot. 
Try to visit at least four tyre shops in your area as this can help you can get the best deal on tyres. 
Many online sales offer discounts, free delivery, and even promotions.
Check For Tyre Stores in Your Area.
You will need to look for stores that offer the brand you want to buy. 
As a practice, tyre retailers offer comprehensive offers that include alignment and rotation. 
It is definitely worth the extra money you spend on tyres because the tyre's tread life will be extended.
Also, some tyre shops offer lifetime rotation services, which will ultimately be cheaper than if you paid for rotation when you needed it.
If you can get an offer with rotation, alignment, and installation all in one pack, that will be the best.
Go to Retailers that Sell and Install Tyres
You can visit auto part retailers, department stores, or big-box retailers.
As a rule, large retailers offer better deals than small tyre stores for new tyres. 
In addition, they offer long-term insurance and tyre warranties. 
In fact, they're better with these warranties and have better quality tyres than small shops in your area. 
Buying tyres at a low price is possible online. 
Although sometimes, you might still need to pay for the assembly of the tyres as well as other add-on services such as balancing and wheel alignment. 
Some online retailers actually provide all these in 1 package alongside attractive guarantees.
Consider the Best Time to Buy Tyres
To get the best deals and sales, try to purchase tyres during spring and autumn. 
This is usually the season of promotions and sales with amazing discounts.
Many different types of tyres help in different weather and road conditions.
Depending on the area and traditional local weather, it is worth investing in summer tyres that are resistant not only to heat but also to rainy conditions or extreme roads such as dirt or mountain roads or road construction.
Get Different Quotes From Different Sellers
Try not to always go with the first seller you find because chances are, you can find a better deal somewhere else.
Online resources can help you do this easily. 
Remember the general rule of thumb: if you want budget options, those usually come with lower quality. 
Similarly, higher quality tyres will be slightly more expensive.
The essence of the comparison is to find out how much you are likely to spend and where to find a dealer who can get the best deal for the high-quality tyres you are looking for.
To Wrap It All Up
A large global market is present online, so investors often buy and stock up tyres stocks. 
Since this type of bulk purchase brings significant savings, retailers can offer the product at affordable prices to consumers so that they can make huge savings.
If you are not able to get the best tyres deals, there are online companies that can help you and one of the companies doing just that is Amtyre.com.
It is a reputable company that provides a platform to buy cheap or quality car tyres at wholesale prices.
You can contact them anytime, and they will help you find high-quality and affordable tyres for your car.