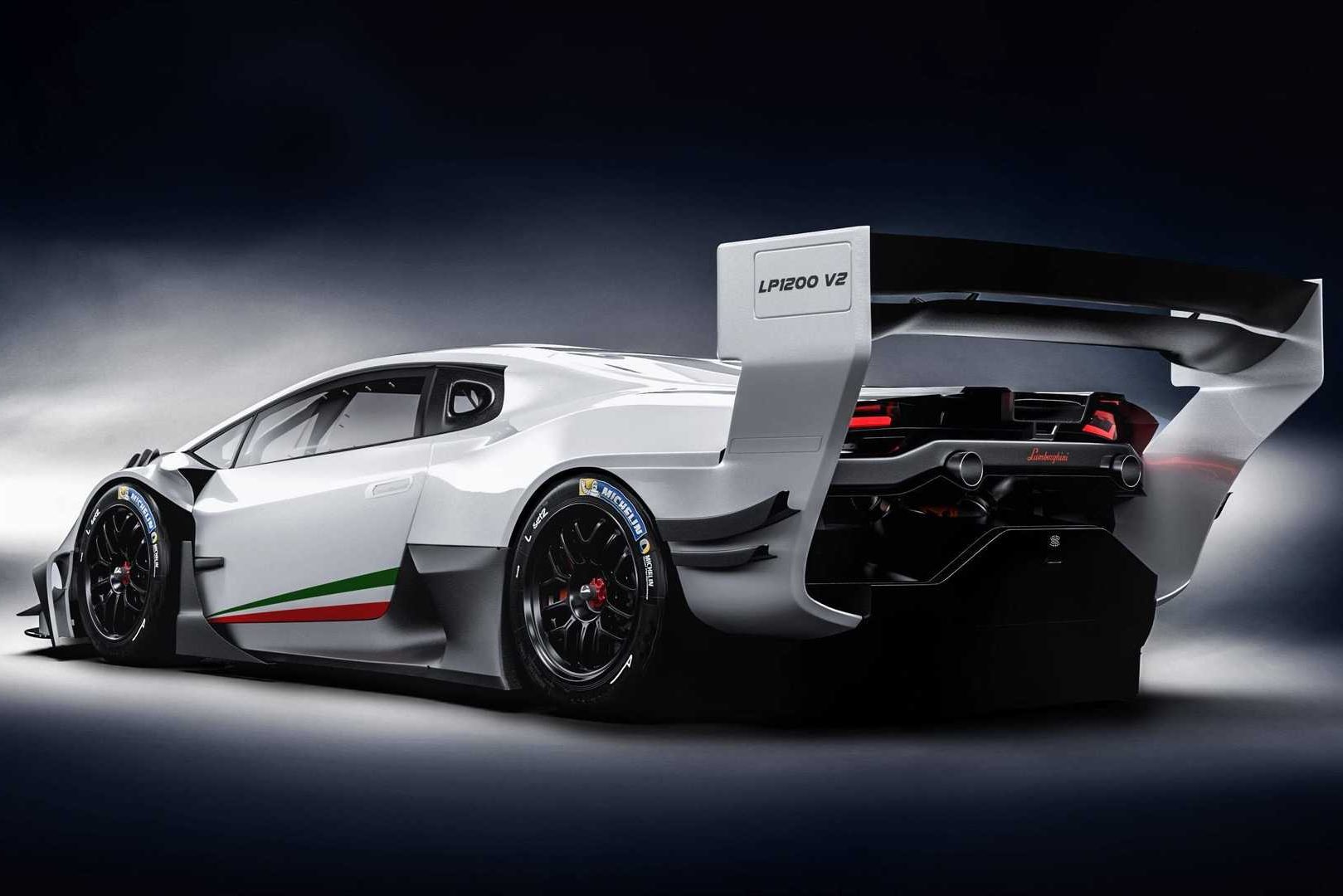 A small aftermarket company based in Norway goes by the name of Zyrus Engineering and they have come up with the most drastic looking Lamborghini Huracán ever.
It is called the LP1200 Strada which lives up to its name by offering a monstrous 1,200 hp (895 kW) following a twin-turbo conversion of the 5.2-litre V10 engine.
Not only does it pack nearly double the power of the original car (Huracán Performante) but it is also 126 kg lighter.
The radical body kit is more than just for show as it helps the supercar produces 2,010 kg of downforce at 124 mph (200 km/h), helped in part by that massive rear wing.
600 components and parts were changed in order to create "the ultimate road car that can be driven like a race car."
The full power potential is unlocked at the touch of a button to enable track mode while remaining limited to 'just' 900 hp in normal use.
Just twelve Huracán Performantes will get the LP1200 Strada conversion treatment.