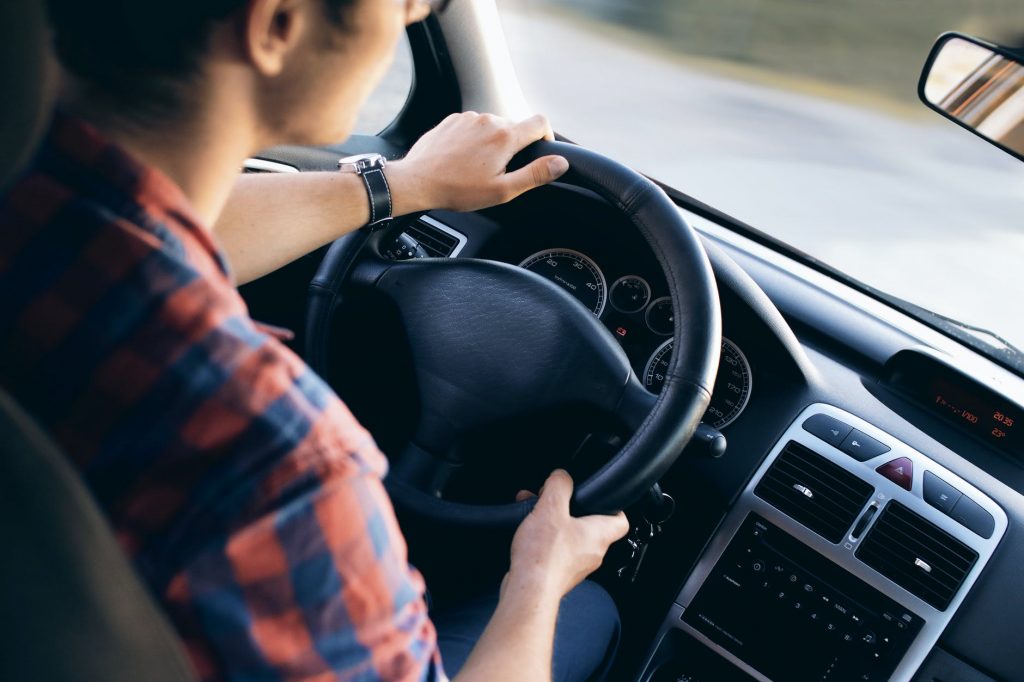 Choosing a second-hand car over the new one can be a great way to save some funds. However, it's crucial to analyze the future purchase for the possible defects. What should you do before making a final decision?
The second-hand vehicle is a perfect compromise for anyone who doesn't want to invest a lot and cares about the environment at the same time. Instead of driving the market by buying a new car, you can make an eco-friendly choice and support another circulation of the car industry.
Second-hand vs. new vehicle
However, there's no doubt that the car straight out of the showroom is a safer choice than the second-hand one. In its case, all you need to verify is the suitability for your needs – size, parameters, the efficiency of the engine, maximum speed, and so on. You don't have to worry about any hidden defects and the history of the vehicle.
With the second-hand car, there is much more risk to take. There might be some defects difficult to notice at first glance. Also, the history of the vehicle might not be crystal clear. That doesn't mean there's no way to avoid the wrong choice. Here are the three things you should have on your checklist before making your purchase.
#1 Make a vehicle history check
That's the first step that will allow you to verify the correctness of the information provided by the dealer. The best way is to carry out a car history check. This way, you can verify the damages, miles, accidents, and other significant information. Also, you can find some archive photos (if they're available) and check the inspections or the technical specifications. To carry out a free car check, all you need is a VIN number.
#2 Schedule a technical inspection
The car history check is essential. However, to rule out the hidden damages, you should also let the specialist take a closer look at the vehicle. The best is to visit the auto shop together with the seller to consult any possible misunderstandings.
It's not uncommon that the dealers refresh the vehicle to make it look brand new, but the inspection reveals major defects. After the purchase, you cannot do anything about it – that's why you should carry out a technical inspection before!
#3 Analyze the costs
Even if the price is tempting, it may turn out that the vehicle requires some repairs that will increase the overall costs. During the technical inspection, talk with the mechanic about the necessary interventions. Sum up the possible costs and analyze if the purchase pays off for you in the end.